CHARLESTON, W.Va. — The U.S. Senate has again failed to move forward a voting bill as Republican senators on Wednesday blocked further action on legislation.
The Senate voted 49-51 on a procedural motion on the Freedom to Vote Act, a legislative compromise between Democratic leaders and West Virginia's Joe Manchin. Senate Majority Leader Chuck Schumer, D-N.Y., switched his vote so he can bring the measure back up at a later date.
Republicans, including West Virginia Sen. Shelley Moore Capito, were united in opposition.
The Freedom to Vote Act would enact automatic voter registration in every state, allow same-day registration, provide mail-in voting for federal races, enforce 15 days of early voting in federal election cycles, and declare Election Day a federal holiday. Manchin pushed Democrats to include language establishing a standard for voter identification.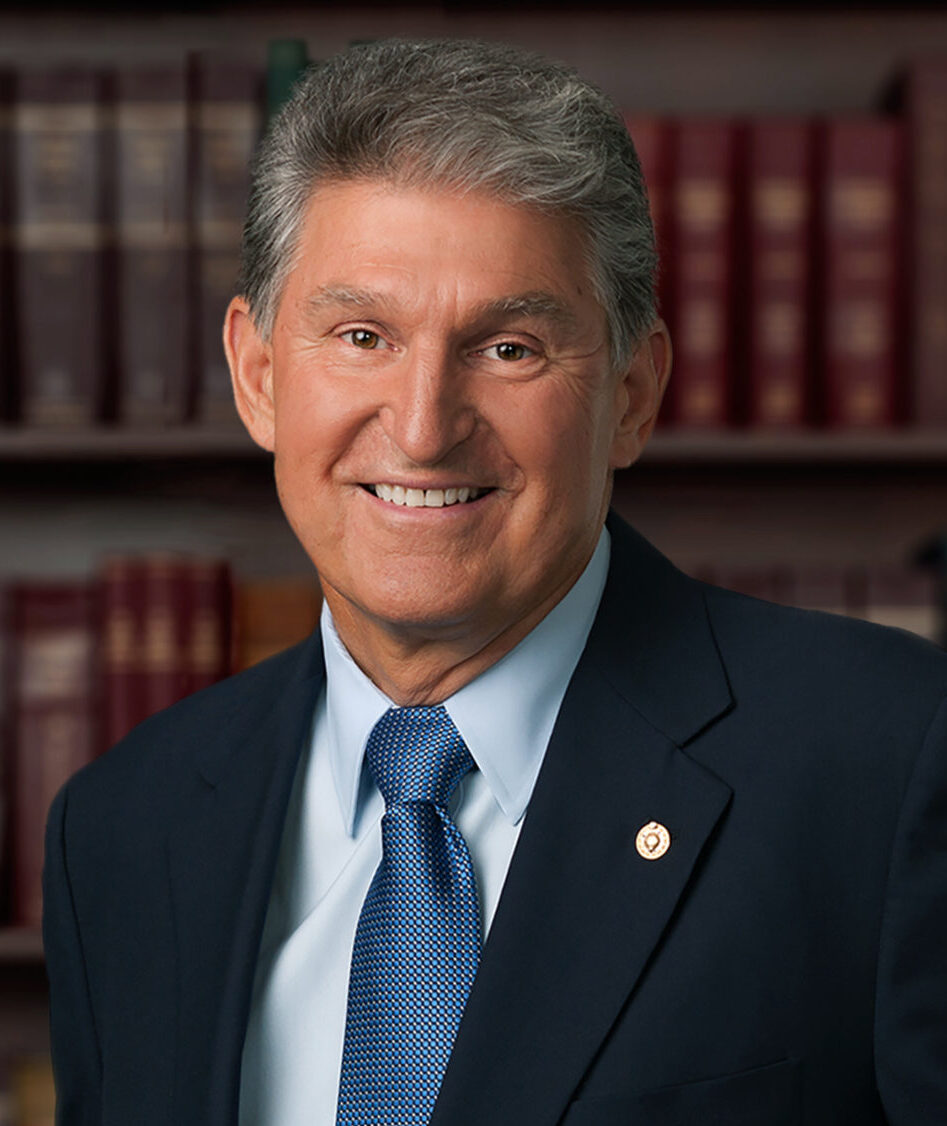 Manchin had additionally been reaching out to Republican colleagues about advancing the bill.
"The right to vote is fundamental to our Democracy," Manchin told MetroNews in a statement following the vote. "Today's vote was disappointing, but I am committed to finding a bipartisan path forward to restore peoples' faith in our Democracy and protect that right for every American."
The Democrats' efforts stem from Republican-led state legislatures approving laws that critics fear restrict voting for poor and minority voters. State lawmakers have passed such legislation following former President Donald Trump's disputed claims that election fraud impacted the 2020 presidential election.
Capito and Republicans have criticized the Freedom to Vote Act and the previous For the People Act as federal overreach into how states conduct elections.
"I want every eligible West Virginian to be able to exercise their right to vote, find the process easy and accessible, and ensure their vote is counted. Fortunately, in 2020, in the midst of a pandemic, West Virginia ran a successful election that saw increased, historic voter turnout," Capito said Wednesday.
"The Freedom to Vote Act remains a partisan power grab that includes unrelated, harmful provisions on the liberal wish list previously included in the so-called 'For the People' Act. I continue to oppose this flawed bill because it still fundamentally federalizes our elections. Despite the changes proposed, this bill would still strip states of their authority to run their elections as needed by their unique constituencies."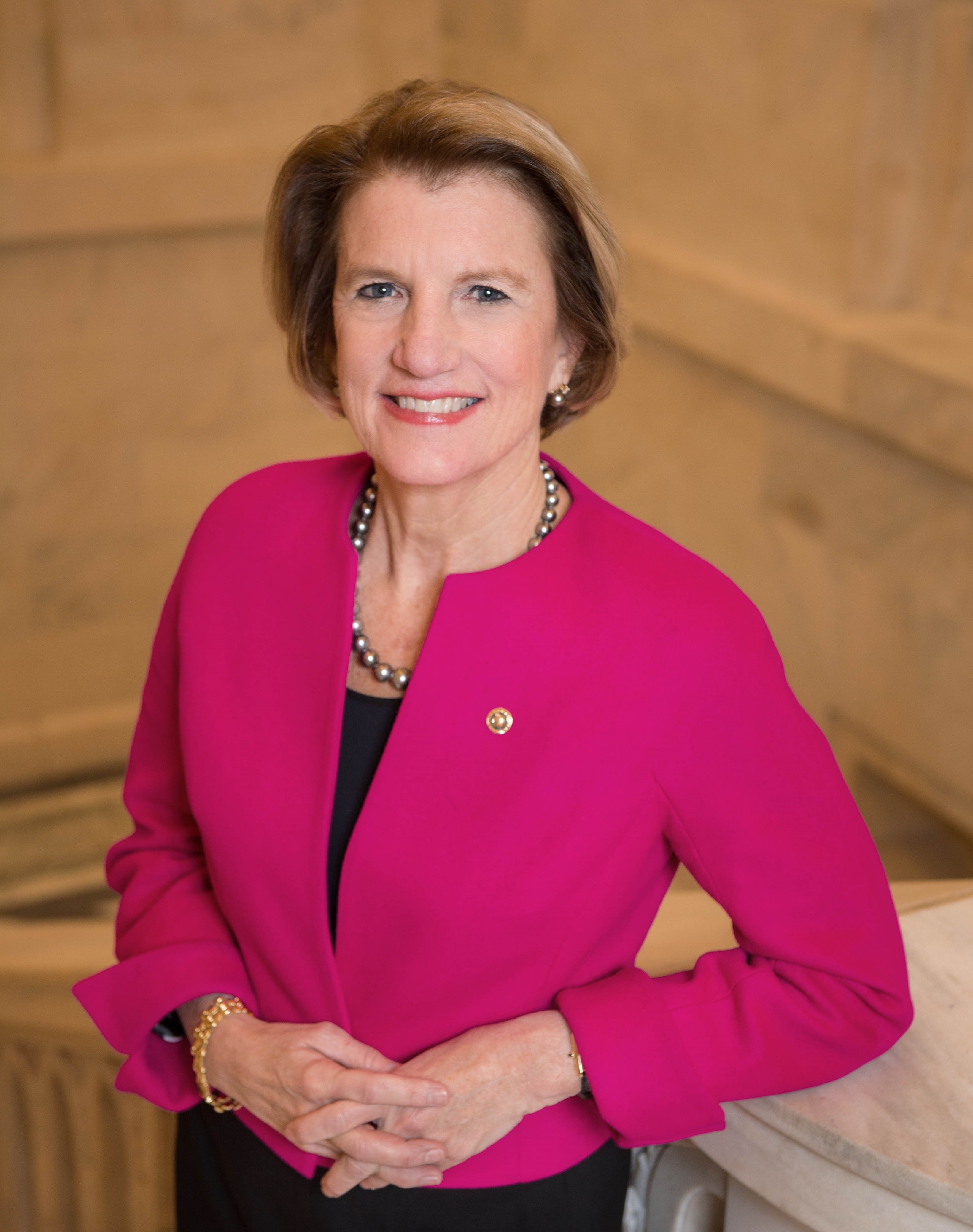 In a statement, Capito mentioned opposition to the measure from West Virginia Secretary of State Mac Warner and 54 West Virginia county clerks. Warner participated last December in a rally against certifying the presidential election results and supported a legal challenge against the ballot counts of Georgia, Pennsylvania, Michigan and Wisconsin.
"West Virginians on the ground at polling locations and in clerks' offices, who know the needs of our state best, have voiced their rejection of the provisions in this legislation, and I agree wholeheartedly with them," Capito added. "Bottom line, West Virginia doesn't need Washington, D.C. to impose burdensome requirements to fix problems that do not exist."
Schumer announced Wednesday he will bring another voting measure to the Senate floor next week. The John R. Lewis Voting Rights Advancement Act — named after the civil rights leader and Georgia lawmaker — would update the Justice Department's rules for reviewing local and state voting practices. The U.S. Supreme Court in 2013 ruled the department's formula was outdated and unconstitutional.
Manchin and Sen. Lisa Murkowski, R-Alaska, in May asked congressional leaders to reconsider updating the criteria. Sen. Patrick Leahy, D-Vt., introduced the bill doing such earlier this month.
"Americans need confidence in the integrity of our elections, and we can't instill that trust with a wholly partisan effort," Murkowski said Wednesday. "We also aren't going to achieve that by micromanaging or federalizing state elections systems—which is the direction the Freedom to Vote Act takes.
"I'm committed to ensuring access to voting is equal, fair, and free from discrimination, which is why I've been working with Senators Leahy and Manchin in the context of the John R. Lewis Voting Rights Advancement Act. There is nothing more fundamental than the right to vote."
The House of Representatives approved its version of the legislation in August; West Virginia Reps. David McKinley, Alex Mooney and Carol Miller voted against the bill.
President Joe Biden on Wednesday urged the Senate to "protect the sacred constitutional right to vote."