WASHINGTON, D.C. — All three West Virginia U.S. House members voted against President Joe Biden's $1.7 trillion "Build Back Better" bill Friday.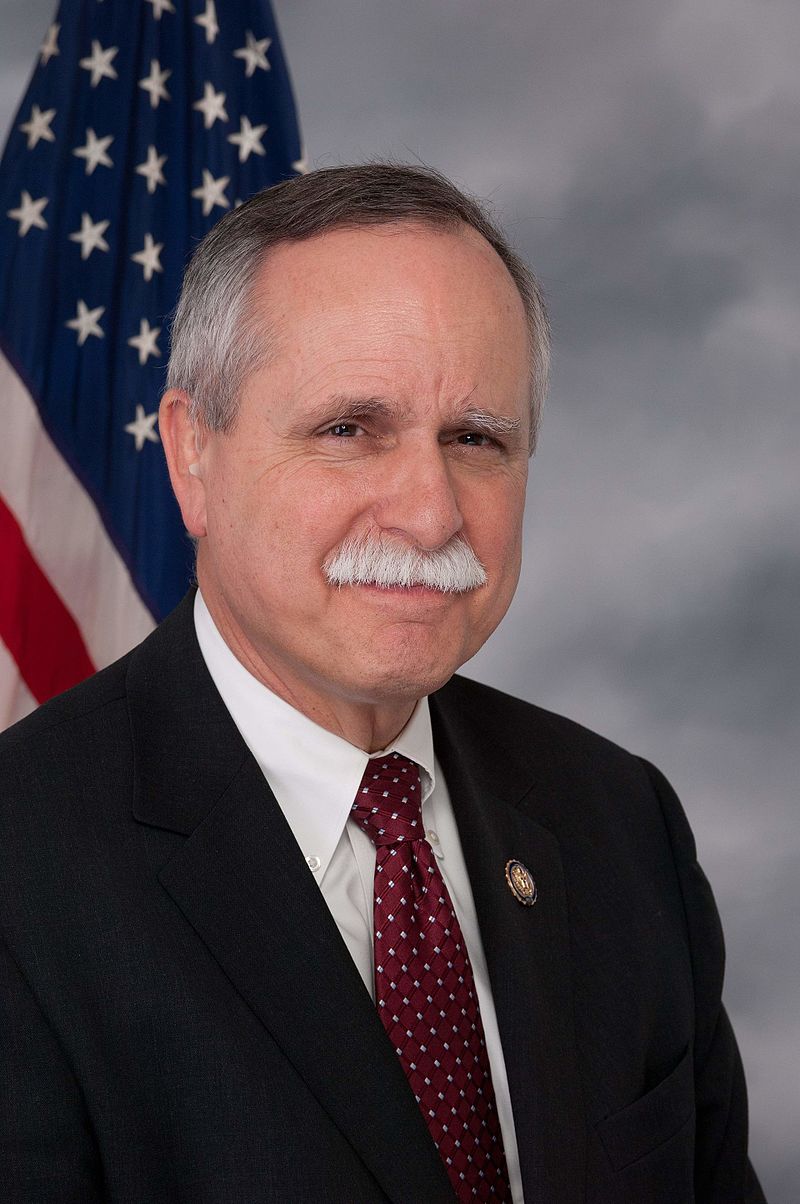 Representatives David McKinley, Alex Mooney and Carol Miller joined all other Republicans in the House in voting against the bill. The bill, which supporters say focuses on social and environmental issues, passed the House 220-213 and is now on its way to the Senate.
"Of course, I voted no. How could any responsible conservative vote for such an outrageously expensive bill that fundamentally transforms our entire economy?" McKinley said Friday.
McKinley was one of only 13 House Republicans to vote in favor of the $550 billion infrastructure bill two weeks ago. That bill has been signed into law by Biden.
This morning, I voted against Phase 2 of President Biden's socialist spending plan. pic.twitter.com/vT3Ouqf486

— Rep. Alex Mooney (@RepAlexMooney) November 19, 2021
Rep. Mooney called Friday's bill the second phase of the social spending spree by Democrats.
"President Joe Biden's 'Build Back Better' bill does not cost 'zero dollars' as Biden claims and instead costs over $2 trillion and adds $367 billion to the federal deficit," Mooney said in a statement.
Mooney said the bill would have never come up for a vote had not 13 House Republicans, including McKinley, voted in favor of what Mooney calls the "non-infrastructure" bill.
Rep. Miller criticized the bill in Thursday's debate, calling the bill the latest example of Biden's "radical tax and spend agenda."
Miller proposed two amendments to the bill but both were rejected.
The bill next goes to the U.S. Senate where West Virginia U.S. Senator Joe Manchin will be the key vote. Manchin has negotiating with the Biden White House on the provisions in the bill.
Manchin is on the record with being against the four weeks of paid family leave that's in the bill along with several climate provisions that he believes would hurt the coal industry.
The Build Back Broke Act will negatively affect all facets of our day-to-day lives.

It will make energy more expensive, tax small family businesses, ship jobs overseas, and make inflation worse.

WATCH my speech on this terrible bill ⬇️ pic.twitter.com/rJBX0n6jvE

— Rep. Carol Miller (@RepCarolMiller) November 18, 2021
U.S. Senator Shelley Moore Capito, who supported the traditional infrastructure bill, was critical of the House passed plan Friday. She called it a "reckless tax-and-spending spree."
Inflation is very real, and it's impacting the day-to-day lives of Americans across the country. West Virginians are concerned because thanks to inflation, they are paying higher prices for many things they can't do without. This is especially concerning as we head into the holiday season. Yet, even with these red flags, the Biden administration and my Democrat colleagues want to spend even more on liberal policy wish list items that are unaffordable," Capito said.
A statement Friday from the West Virginia Center on Budget and Policy praised the bill and urged Capito and Manchin to support it.
"Build Back Better would spur a historic reduction in child poverty and a marked decrease in child hunger. It would provide affordable, quality health coverage to millions of uninsured Americans. It would expand access to stable, affordable housing at a time when housing instability and houselessness are a reality for far too many in West Virginia," the statement said.