BECKLEY, W.Va. — The thousands of travelers on the West Virginia Turnpike this holiday week will notice the barriers have been taken down on the 8-mile stretch between U.S. Route 19 at the I-64/I-77 split, signaling the near completion of the Beckley widening project.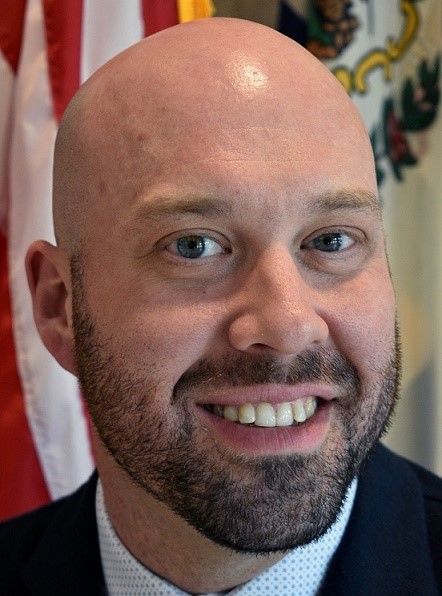 Construction crews have completed the work with the exception of final paving that will take place next spring. West Virginia Parkways Authority Executive Director Jeff Miller said they wanted holiday week motorists to be able to use the new stretch.
"That was absolutely the goal in the Beckley widening project–to have the barrier walls removed before the significantly busy Thanksgiving and holiday travel period," Miller told MetroNews.
The project, which began in 2018, includes the addition of one northbound and one southbound lane giving three lanes in each direction for the 8-mile stretch, which is the busiest stretch of the Turnpike. Contractors also had to add lanes to 8 bridges that are part of the section. They also replaced the existing bridge decks. There's also new lighting in the area.
The work also includes a continuous exit lane from the Tamarack exit southbound to the Harper Road exit.
Miller said there are 18 million vehicle transactions a year in the 8-mile stretch.
"This is a tremendous improvement, a much-needed project that had been considered for several years and we're very thankful the Roads to Prosperity program allowed this to happen for the traveling project," Miller said.
Construction began on the $106 million project in November 2018 after a contract was awarded to Saint Albans-based Triton Construction. It was one of the original General Obligation Bond projects announced under Gov. Jim Justice's Roads to Prosperity program.
The widening was first considered by the Parkways Authority in 2006 but was deemed too expensive to undertake, at the time.