CHARLESTON, W.Va. — A federal judge on Tuesday issued a preliminary injunction against a mandate requiring health care workers to get vaccinated for the coronavirus.
West Virginia was one of 14 states to challenge the policy, which would have gone into effect on Monday and impacted more than 17 million workers.
U.S. Judge Terry Doughty of the U.S. District Court for Louisiana's Western District blocked the mandate, citing limitations to the executive branch's power.
"If human nature and history teach anything, it is that civil liberties face grave risks when governments proclaim indefinite states of emergency," Doughty wrote.
"During a pandemic such as this one, it is even more important to safeguard the separation of powers set forth in our Constitution to avoid erosion of our liberties. Because the Plaintiff States have satisfied all four elements required for a preliminary injunction to issue, this Court has determined that a preliminary injunction should issue against the Government Defendants."
Doughty, an appointee of former President Donald Trump, began serving on the district court in March 2018. He previously served as a judge with the 5th Judicial District of the Louisiana District Courts system.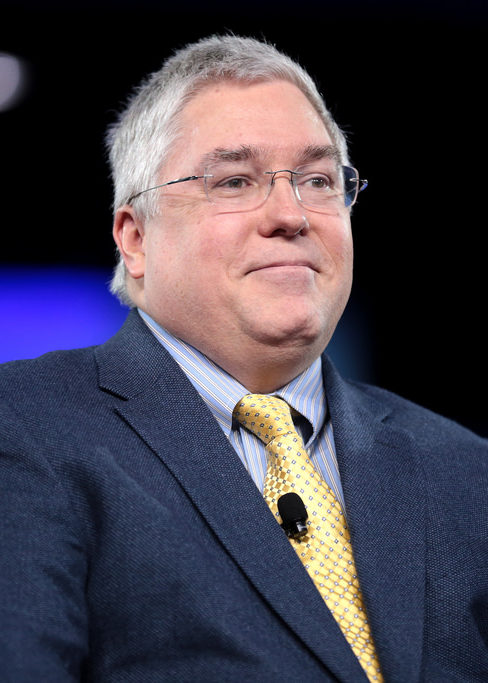 The U.S. Centers for Medicare and Medicaid Services announced the regulation on Nov. 4; workers of facilities that participate in Medicare and Medicaid would have been required to get at least their first dose of a coronavirus vaccine by Dec. 6 and a second dose by Jan. 4.
According to the agency, the requirement would have affected more than 17 million health care workers and around 76,000 providers.
West Virginia Attorney General Patrick Morrisey said the mandate would have posed a risk to the health care industry as well as patient well-being; he noted a shortage of medical and nursing home workers would have worsened under the policy.
"We are pleased that the court made a sensible decision and sided with individual freedoms for health care workers," he said. "Our group has successfully stopped this mandate from taking effect for the time being, and we believe the mandate will be struck down permanently moving forward."
Louisiana Attorney General Jeff Landry led the challenge. Officials with Montana, Arizona, Alabama, Georgia, Idaho, Indiana, Mississippi, Oklahoma, South Carolina, Utah, Kentucky and Ohio joined the legal challenge.
The U.S. Court of Appeals for the 5th Circuit would consider an appeal to the preliminary injunction. Judges earlier this month halted a federal regulation that businesses with 100 or more workers require employees to be vaccinated by Jan. 4. Unvaccinated workers would have to have to test negative for the coronavirus at least once a week.