NEW ORLEANS, LA. — Jay Cicero, the President and CEO of Greater New Orleans Sports Foundation says while a full bowl week for college football teams and fans is not back just yet due to COVID-19, it's exciting that more is happening this year than in 2020.
Cicero previewed the bowl week activities for fans and teams in New Orleans as the Marshall Thundering Herd is set to take on nationally-ranked Louisiana Saturday at 9:15 p.m. EST at the iconic Caesars Superdome in the R&L Carriers New Orleans Bowl.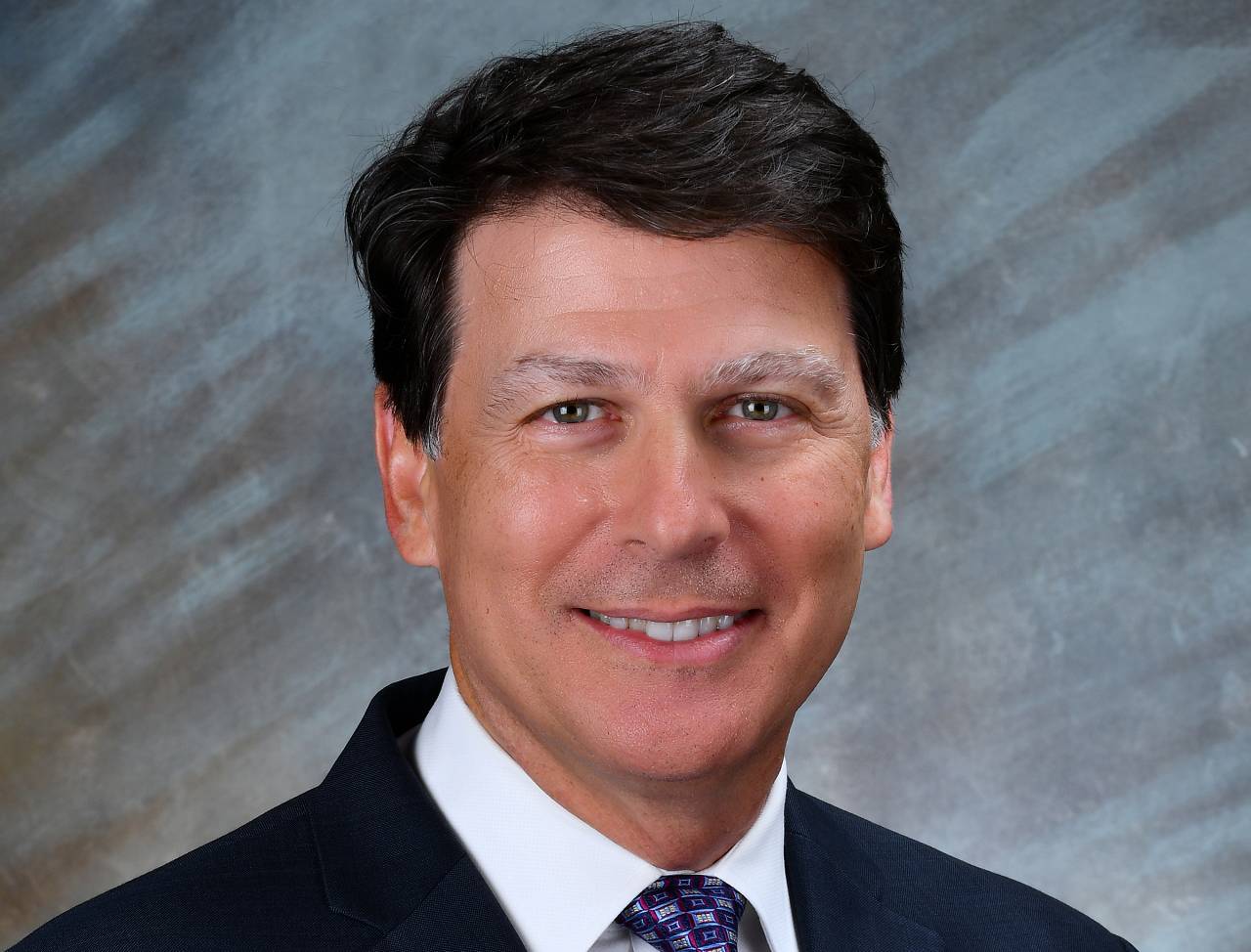 "We're glad to get back to almost a regular bowl week. It's certainly not a full week which we were used to for close to 20 years but we're growing from last year," he said.
Cicero said last year's New Orleans Bowl matchup between Louisiana Tech and Georgia Southern featured the teams arriving on a Friday and playing the game Saturday. The Marshall football team arrived in the Big Easy earlier this week and have been practicing at Tulane University.
Only 3,000 fans were allowed into the 2020 game, which is a mere fraction to the 74,000 plus capacity. Cicero expects a large crowd on Saturday as the campus of Louisiana sits only roughly 150 miles from the site of the game and Marshall is known to travel well to bowls.
Cicero noted while there is no capacity limit for the 2021 game, there are COVID-19 protocols to follow for entering the facility.
"As required by the City of New Orleans, all guests age 12 and above must provide evidence of (1) having received at least one dose of a COVID-19 vaccine that has received full approval or emergency use authorization from the U.S. FDA or WHO or (2) evidence of a negative COVID-19 PCR or antigen test taken no more than 72 hours prior to entering the Superdome," the city stated.
Cicero, who also serves on the executive committee for the bowl game, said many restaurants and other indoor locations in New Orleans have the same guidelines. He said he does not anticipate it taking away from the atmosphere of the city which he called a premier tourist location.
The French Quarter, Bourbon Street, Decatur Street, and Jackson Square are locations that Cicero recommended for Marshall fans to visit for food, nightlife, shops, and music.
Other activities for fans associated with the bowl include Dashing Through the Dome, a fun run through the facility, and Yoga in the Dome. Both events are Saturday morning and end on the field.
For the student-athletes on both Marshall and Louisiana, Cicero said they will participate in a day of service later this week. Players will also receive gifts from the bowl.
He said organizations impacted by the players' service include Special Olympics of Louisiana, Habitat for Humanity, Xavier University of Louisiana, senior living centers, animal rescue visitations, and Children's Hospital New Orleans.
The New Orleans Bowl began in 2001. The Ragin Cajuns have won this bowl four times including in 2011, 2012, 2013, and 2014.
The Thundering Herd, 7-5, versus No. 16 Louisiana, 12-1 and the Sun Belt champion, will be televised nationally on ESPN.
READ GAME PREVIEW: With Wells good to go, Marshall makes final preparations for New Orleans Bowl