CLARKSBURG, W.Va. — Congressman David McKinley has picked up three statewide endorsements in recent days.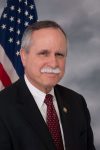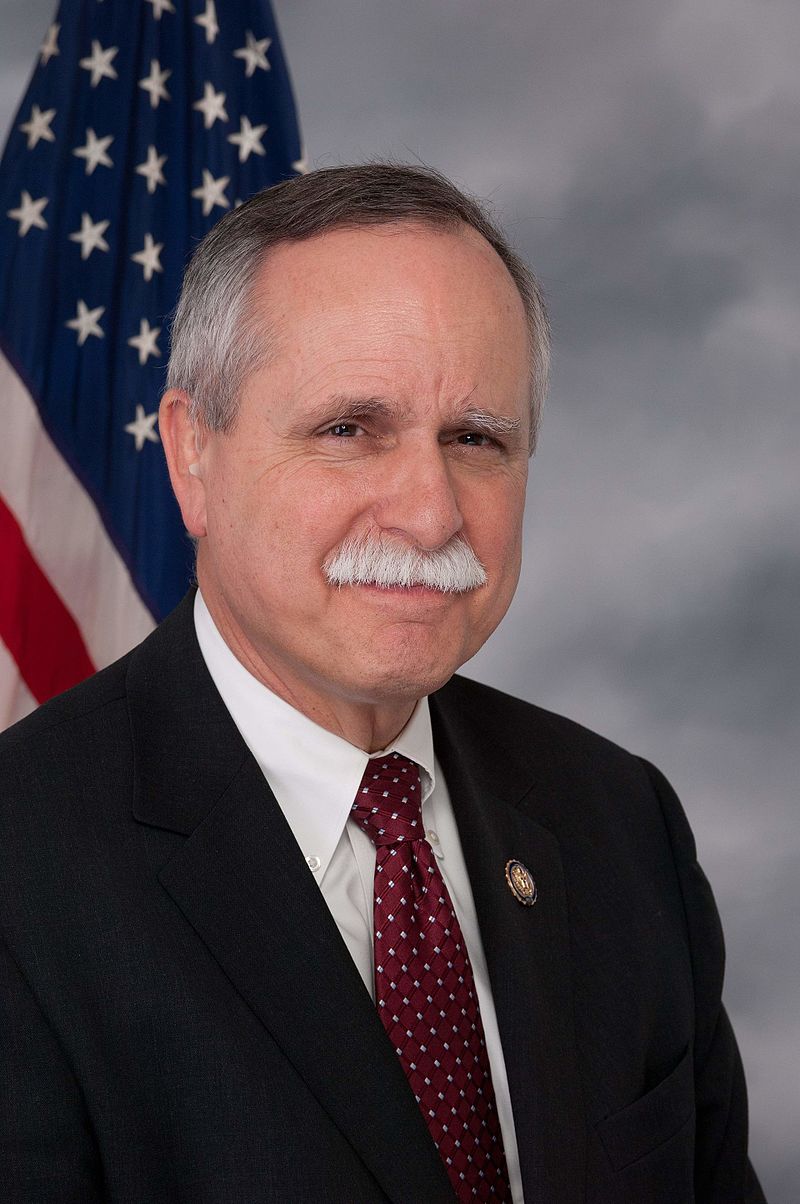 The West Virginia Chamber of Commerce PAC, West Virginia Manufacturing Association PAC and the members of the Business and Industry Council said they'll support McKinley in his run in the state's new second congressional district. It's a seat that's also being sought by current Second District Congressman, fellow Republican, Alex Mooney.
McKinley talked about the endorsement during a Monday event in Clarksburg. He said they send a message.
"What I like in particular about is these are all West Virginia people it's not outside influence coming in here," McKinley said. "These are West Virginia people that are saying this is our congressman and I'm honored. We apparently have done some things right for an awful lot of people."
West Virginia Manufacturers Association President Rebecca McPhail said McKinley has broad support among her members.
"Through our West Virginians for Manufacturing Jobs PAC we voted overwhelmingly to support Congressman McKinley and his longtime relationship with manufacturers in our state," McPhail said.
West Virginia Chamber Vice President of Policy & Advocacy Brian Dayton said members make up a very important part of the voting block and they have been clear for their support for McKinley.
"Our members are located in all 55 counties of West Virginia. Collectively they employ over half of the West Virginia workforce," Dayton said. "So, when our PAC is making a decision they are listening very carefully to our members."
Dayton said McKinley's experience as a small business owner also helps.
"Eighty-five percent of our members are small businesses, so that is a very important voice for us to listen to," Dayton said. " That has really driven it- the experience our members have had working with the Congressman McKinley's office has been nothing short of fantastic."
According to Dayton, his members were also very clear about their support in this race.
"So, for us it was a pretty easy decision to make in regards to who we think should come through this primary contest," Dayton said.
Mooney's chief endorsement is that of former President Donald Trump.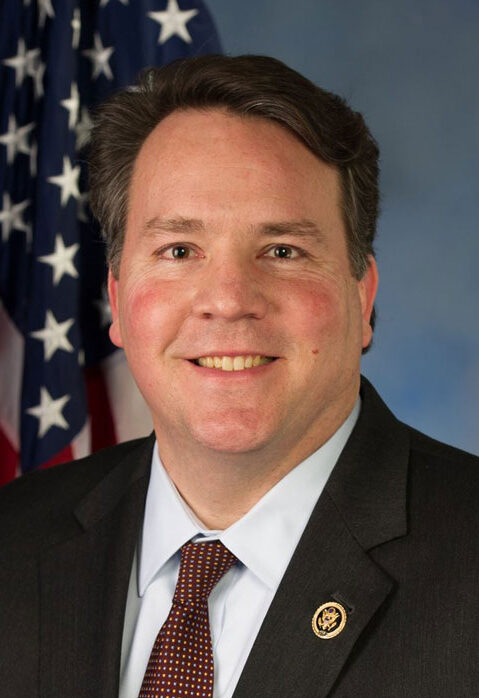 "I think this endorsement from President Trump basically makes it impossible for him (McKinley) to win a primary against me," Mooney said when he received the endorsement last November.
The May 10 Primary Election is four weeks from Tuesday.