CHARLESTON, W.Va. — The U.S. Senate took a bipartisan step to address gun violence on Thursday by passing a measure that includes support for states to implement "red flag" laws and investments in mental health services.
The passage of the Bipartisan Safer Communities Act followed weeks of discussions between lawmakers and amid a nationwide debate about preventing shootings like last month's tragedies in Buffalo, New York and Uvalde, Texas.
Sens. Joe Manchin, D-W.Va., and Shelley Moore Capito, R-W.Va., were among the 65 senators who voted for the bill; Capito was one of 15 Republicans who supported the measure. Thirty-three senators — all Republicans — opposed the legislation.
"I believe if we are going to meet this challenge of these massive shootings, the mental health issues, the school safety issues that are associated with these tragedies, then we need to do something," Capito told reporters before the Thursday evening vote.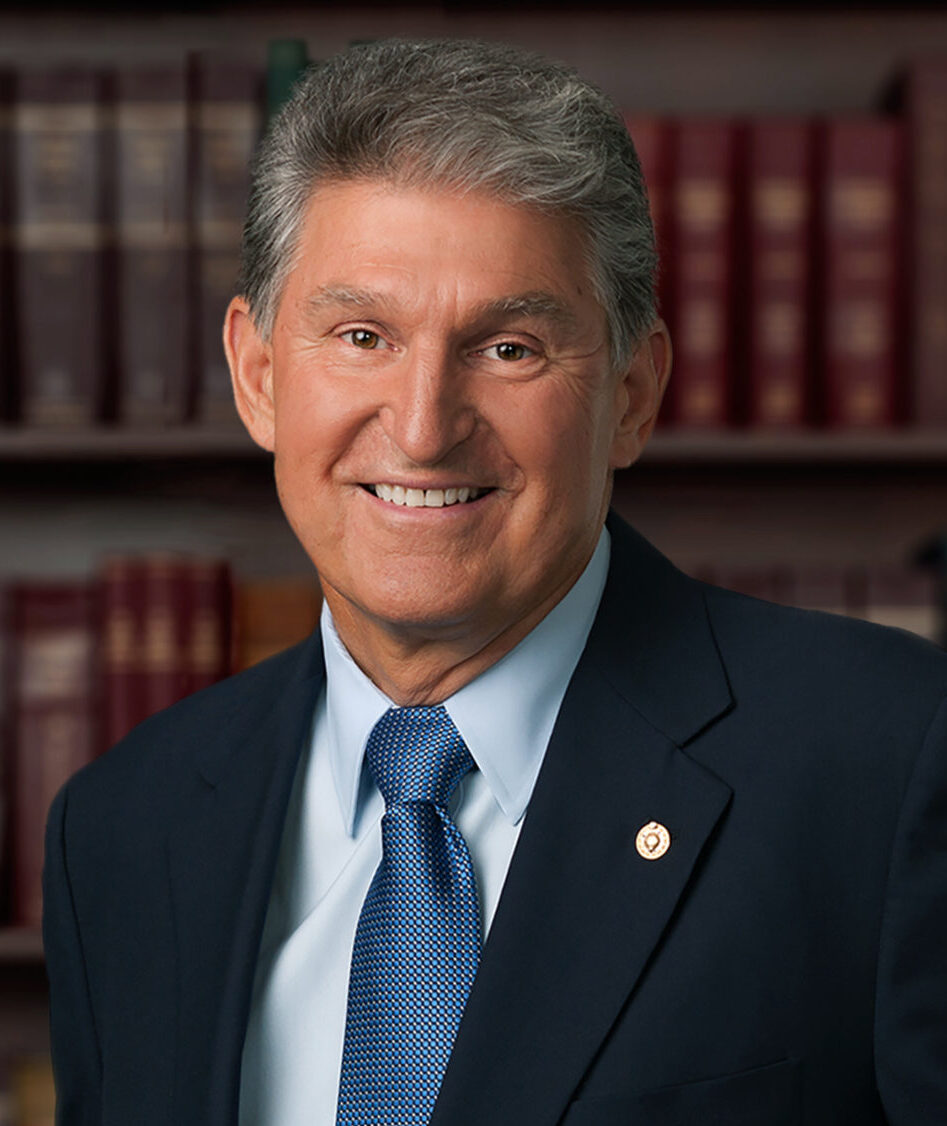 Sens. Chris Murphy, D-Conn.; John Cornyn, R-Texas; Kyrsten Sinema, D-Ariz.; and Thom Tillis, R-N.C., led the effort. Manchin participated in forming the related framework as part of a group of 20 senators split evenly between Republicans and Democrats.
In a speech on the Senate floor, Manchin described the legislation as a "child protection bill."
"This is something that is long overdue. Long overdue," he said.
The Bipartisan Safer Communities Act includes $750 million for states to administer "red flag" laws directed at preventing some people from accessing firearms. A court would determine whether those individuals are a danger to themselves or other people. States can also use the funds for purposes such as mental health courts and extreme risk protection orders.
The measure also expands background checks for individuals between 18 and 21 years old. The review process will include examining juvenile and mental health records, in which authorities will have three business days to conduct an initial search with the option to expand the search to 10 days. Senators also included language clarifying who is a federally licensed firearm dealer and who is required to conduct background checks.
"We want to make sure we know what your juvenile record is," Manchin said. "If there is a juvenile record, we're going to find it. And we're going to see if you're worthy or not to have this type of gun."
The legislation additionally closes the "boyfriend loophole" by prohibiting people from having a firearm if convicted of domestic violence against current or former dating partners. People may begin the process of being removed once they reach five years after completing their sentence.
Lawmakers included $11 billion for mental health services in addition to investments in school safety and violence prevention. The measure also builds upon penalties for straw purchases and gun trafficking.
"We've started in the right direction. There's a lot more we can do," Manchin said. "For all of you who are saying, 'We didn't do enough, it's not good enough,' don't let the perfect be the enemy of the good."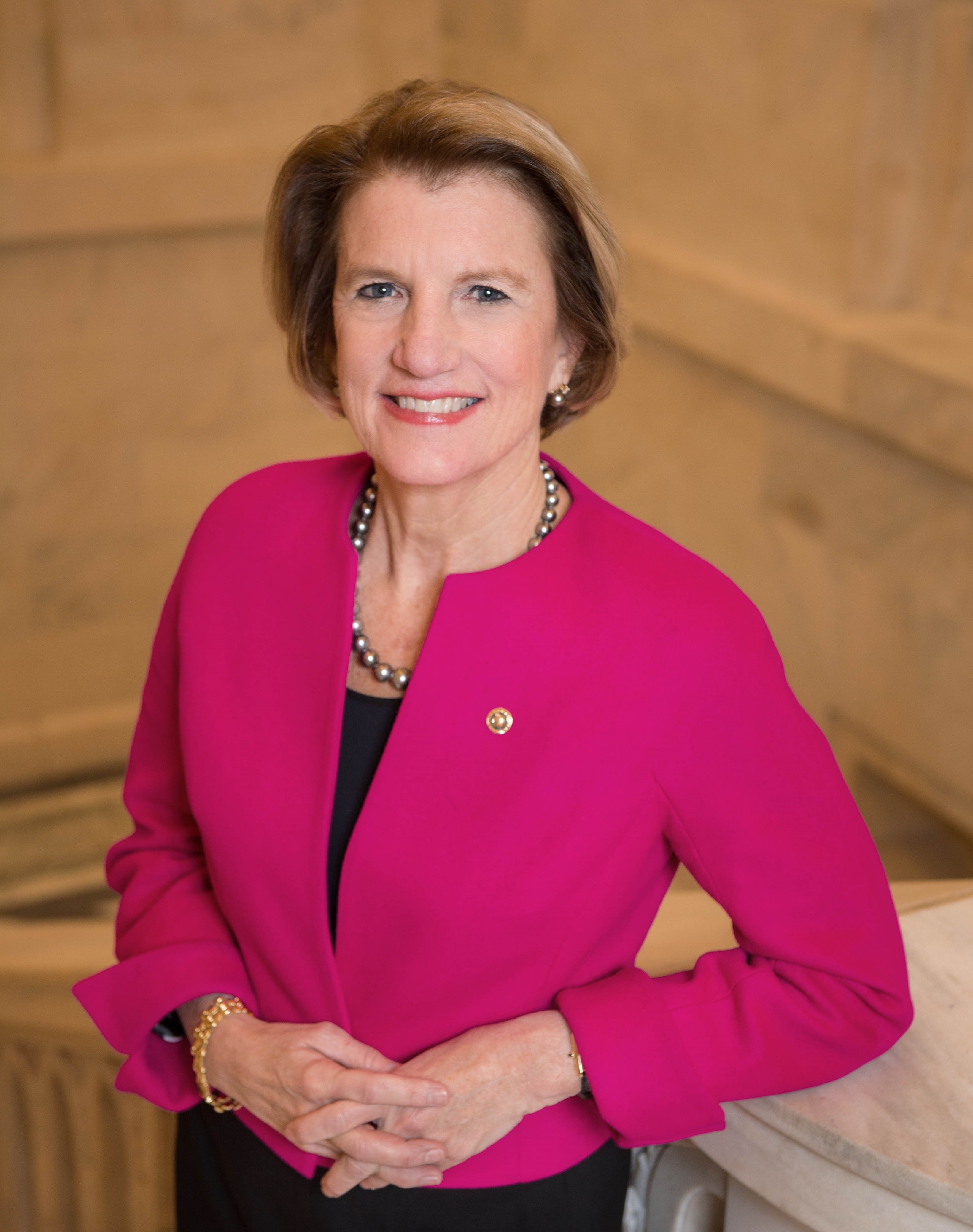 The Senate's vote came hours after the U.S. Supreme Court issued a majority opinion stating the Constitution guarantees an individual's right to carry firearms. Justices ruled 6-3 against a New York law requiring people to demonstrate a need to carry a gun to obtain a license.
Capito noted public confusion about if West Virginia's state lawmakers would implement a "red flag" law. State officials have spoken against such policies, and Gov. Jim Justice signed a bill in 2021 prohibiting local agencies from enforcing new federal laws or presidential orders related to firearms.
"Where West Virginia could be the beneficiary in the mental health area is that we would then be more eligible for other grants — for instance, for drug courts or mental health courts — to be able to meet the challenge, to make sure our law-abiding citizens are able to not only get their weapons safely but also folks that have mental health issues are able to get the treatments that they need and that they're recognized," Capito said.
She continued, "We're not going to have a 'red flag' law in West Virginia."
The Biden administration on Thursday stated support for the Senate bill, describing the legislation as "one of the most significant steps Congress has taken to reduce gun violence in decades."
"While the Bipartisan Safer Communities Act does not include additional important steps the President has called for as part of his comprehensive gun crime reduction agenda, it would make meaningful progress to combat gun violence," the administration said.
The House of Representatives will next consider the Bipartisan Safer Communities Act. The chamber previously passed bills raising the minimum age for purchasing semi-automatic rifles to 21 and allowing federal courts to determine if some people should not have access to firearms; West Virginia's representatives opposed the two measures.