CHARLESTON, W.Va. — The West Virginia Board of Education on Wednesday elected Paul Hardesty as its next president, less than a year after he joined the body.
Hardesty's experience includes three decades of work in government bodies, including a period of service as president of the Logan County Board of Education.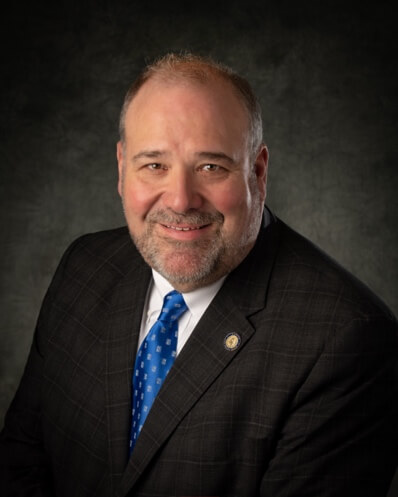 "I am humbled and grateful for the opportunity to continue to serve the great state of West Virginia and the children of our public school system," he said in a release.
"We have many important issues in front of us, and we will work tirelessly to ensure our children are prepared for the opportunities available to them. I will start, day-one, to try and build back damaged relationships around the Capitol Complex, because, at the end of the day, we all want better educational opportunities."
Hardesty served as Logan County administrator from 1997 to 2001; he left to become director of the state Office of Coalfield Development and a legislative liaison for Gov. Bob Wise. Hardesty served in the Manchin administration as the state Public Energy Authority's director and part of Manchin's legislative staff.
Hardesty served three terms on the Logan County Board of Education, including as president in 2016 and 2018.
Gov. Jim Justice appointed Hardesty to the state Senate in January 2019 following the resignation of Sen. Richard Ojeda; Hardesty resigned from the position in December 2020. Justice named Hardesty to the state Board of Education last December.
Hardesty succeeds Miller Hall as president; Hall's tenure leading the board began in July 2020.
The board also elected Nancy White as its vice president.