UPDATE–project is now set for Sept. 18-Oct.1.
CHARLESTON, W.Va. — The West Virginia Parkways Authority has plans to replace three bridge decks this fall by using a process that speeds up the work.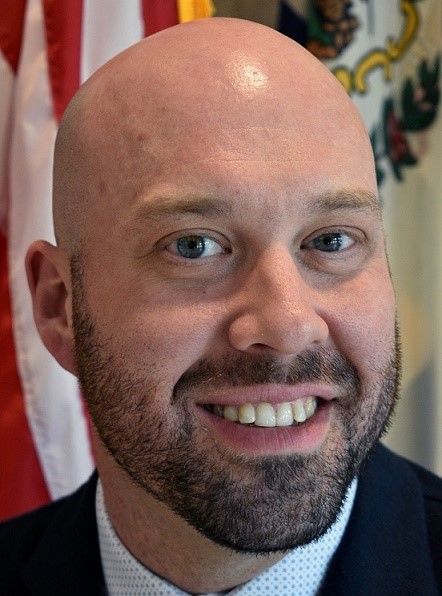 Parkways Authority Executive Director Jeff Miller said the the Accelerated Bridge Deck Replacement process is a little more expensive to do but it's worth it when you consider the number of construction days that it saves.
"Given the volume of traffic we have on a daily basis and because there is an alternate method out there, it allows us the ability to get traffic to a normal pattern quicker than doing it on site," Miller said.
That alternate method involves pre-casting the bridge deck off-site so it's already constructed when it is brought to the bridge.
Brayman Construction did similar work for the Parkways Authority last year southbound near the Athens exit in Mercer County. (see video)
Parkways Authority Engineering Consultant Randy Epperly said by doing it that way it takes only a matter of weeks, not months, to complete the job.
"Instead of taking six months to do a conventional bridge deck overlay, you can get them done in one to two weeks," Epperly said. "From a standpoint of traffic inconvenience it's really a great way to do it."
The first project begins this Sunday, Sept. 18, when crews will begin to replace the deck on the northbound bridge near the Pax exit in Fayette County. The work is scheduled to be done by Oct 1.
"We'll demolish half of the bridge deck, lift the panels in and connect them up and switch traffic over and repeat the process on the other lane," Epperly said.
Miller said it will be six or seven days for either side of the bridge.
"The contractors work 24-7 for those 13 days," Miller said. "It's pretty impressive."
Miller said there's a reason the work isn't done during the summer.
"We try to do these projects after Labor Day, when traffic volume is down a little bit," Miller said.
The second project will be announced toward the end of the month with a third project also planned for this fall.