CHARLESTON, W.Va. — Retailers in West Virginia say consumer confidence is steady this final week of holiday shopping before Christmas on Sunday despite concerns about inflation.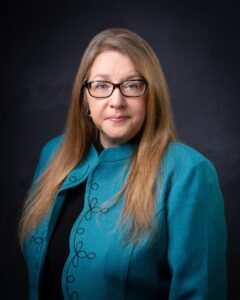 Bridget Lambert, president of the West Virginia Retailers Association, told MetroNews on Tuesday many shoppers took advantage of deals as early as October. To see the latest discounts and promotions, click here now.
"Even though we saw a little bit of a dip in retail sales in November, that followed a huge surge in early holiday shopping," she said.
Some retailers offered Black Friday and Cyber Monday deals a week in advance.
"Over the five-day period that embraced Black Friday weekend, retail sales were up 17 percent. That is the highest it has been since they recorded it," Lambert said.
The National Retail Federation forecast for 2022 holiday sales was between 6-8 percent for the entire season.
"It looks like at this moment we are still on target to meet or exceed that," Lambert said.
On "Super Saturday," the Saturday before the Christmas holiday, Lambert said there was a lot of foot traffic.
"We saw shoppers returning to stores this year. It appears they were missing the traditional holiday season," she said. "A lot of the stores were extremely busy."
Lambert is reminding consumers that if they order something online this week, they may or may not get it in time for Christmas.
"Online shopping still remains strong; however, I would advise consumers to be very aware of shopping deadlines so they can guarantee the delivery of Christmas gifts this year," she said.
There will also be a lot of shoppers in stores in the days after Christmas because of returns and gift card purchases, Lambert said.