MORGANTOWN, W.Va. — The West Virginia University Energy Institute held the panel discussion "The Other Greenhouse Gas and Why It Matters for West Virginia" to highlight the importance of mitigating methane, a greenhouse gas that is 80 times more powerful than carbon dioxide.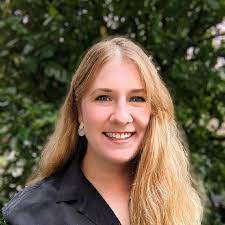 The mitigation program would create jobs for inspectors and help ease climate change.
Morgan King, Climate Campaign Coordinator, West Virginia Rivers Coalition, said just this week scientists from the Intergovernmental Panel on Climate Change (IPCC) released what they called a "final warning." In short, the report that took eight years to prepare said,"Act now, or it will be too late."
"If we don't drastically cut emissions starting now we are going to lock in warming that is going to be detrimental," King said. "This isn't something that can be reversed later on and it will change the way our ecological systems work."
King also said the problem in West Virginia is aggravated by the number of active and abandoned oil and gas wells. The Department of Environmental Protection reports there are thousands of the abandoned wells, some are estimated to be over century old and continue to leak.
"We have tens of thousands of oil and gas wells- it's really a local problem," King said. "Over half of West Virginians live within a mile of an oil and gas well, so you probably know someone, or you live in proximity to one of these wells."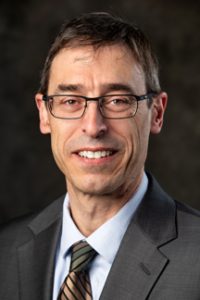 Panelist Delegate Evan Hansen (D-Monongalia, 79) said legislation passed this year increases funding to the Office of Oil and Gas, which will double the number of inspectors from 10 to 20. But, this type of program would require many more workers to do the job correctly.
"We have 75,000 wells in the state and many of those are active wells," Hansen said. "One of things that is going to be required is inspections of those well- and that means jobs for inspectors."
Hansen said one of the disappointments in the state is the number of jobs West Virginians have working for natural gas companies. Hansen believes constant monitoring and testing will require companies to hire more local residents to complete the work.
"If you've got people that have to go out and visit these well sites they have to be located here in West Virginia," Hansen said. "These would be ongoing jobs, at least the inspection jobs would be ongoing jobs."
The supplemental rule from the Environmental Protection Agency (EPA) requires a reduction in methane emissions to 87 percent of 2005 levels by 2030.