CHARLESTON, W.Va. — The state Board of Education has declared a state of emergency in Hampshire County Schools due to incomplete services for students in special education.
The board approved the decision during its Wednesday meeting in Charleston to address critical areas identified during a recent Special Circumstance Review of the school system.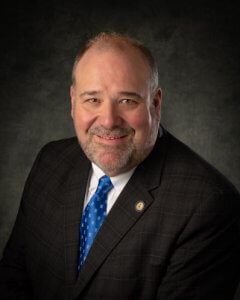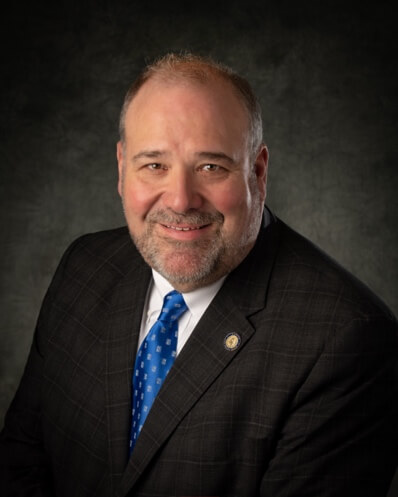 The state Department of Education's Office of Accountability conducted the review in September. This was due to a lack of progress on a targeted improvement plan developed by the state's Office of Special Education over a three-year period.
WVDE Accountability Director Alexandra Criner told the board about 20 percent of Hampshire County students are listed as special needs but get no particular services when it comes to individualized education programs (IEPs).
Criner said one of the goals was to improve graduation rates for students with disabilities.
"Hampshire County has received nearly $100,000 in the past two school years in West Virginia Guideposts to Graduation grant funding and we determined, as a result of this review, that the use of those funds has not resulted in improvement to that data," she said.
Hampshire County received a rating of "Needs Assistance" in the Special Education Indicator of Efficiency in the 2021, 2022 and 2023 County Approval Status and Accreditation Report. Because of this status, Criner said the state is required to withhold or divert funds from the district.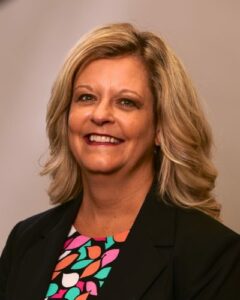 "It is the recommendation of the team; however, that any funds that are diverted or withheld from them would be returned to them in the form of an employee who was contracted and placed there to support special education services," she said.
WVDE has stepped up monitoring and technical assistance in the school system, but Criner said sufficient progress was not achieved.
"While there were pockets of very good instruction that we observed, districtwide there still needs to be some strengthen to ensure that students can be successful in that general education environment," Criner said.
BOE President Paul Hardesty said learning needs to be more personalized for these special education students.
"We have not provided the services for these children that is outlined and IEP is an individual plan. Is it not? It's not a comprehensive one size fits all. It is an individual plan," Hardesty said. "i would venture to say that in over half the counties in this state you're going to find the same type of IEP problems."
State Schools Superintendent Michele Blatt clarified to board members that this is not an "immediate intervention" of the Hampshire County school system compared to what happened recently in Logan and Upshur counties where the state was allowed to take over the operations of the local boards of education and replace the county superintendent.
"So this is a step below that?" asked BOE member Debra Sullivan.
"Yes," Blatt replied.
Hampshire County Schools will be given six months to work with the state to develop a plan. If progress is not made, the issue will be brought before the state BOE to determine if additional steps need to be taken.