Both chambers of the Legislature have approved a map that splits West Virginia's congressional districts into north and south.
"This bill puts the state into two districts, which are compact and have low drive times. I urge passage," said Delegate Gary Howell, R-Mineral, chairman of the House Redistricting Committee.
The House vote was 84 to 12 in favor of the map. The House was voting on a Senate bill, so all that remains is the signature of Gov. Jim Justice.
If West Virginia's current congressional incumbents run, the map could result in a 2022 Republican primary matchup between David McKinley of Wheeling and Alex Mooney of Charles Town. The other incumbent, Carol Miller of Huntington, would be on her own in the southern district.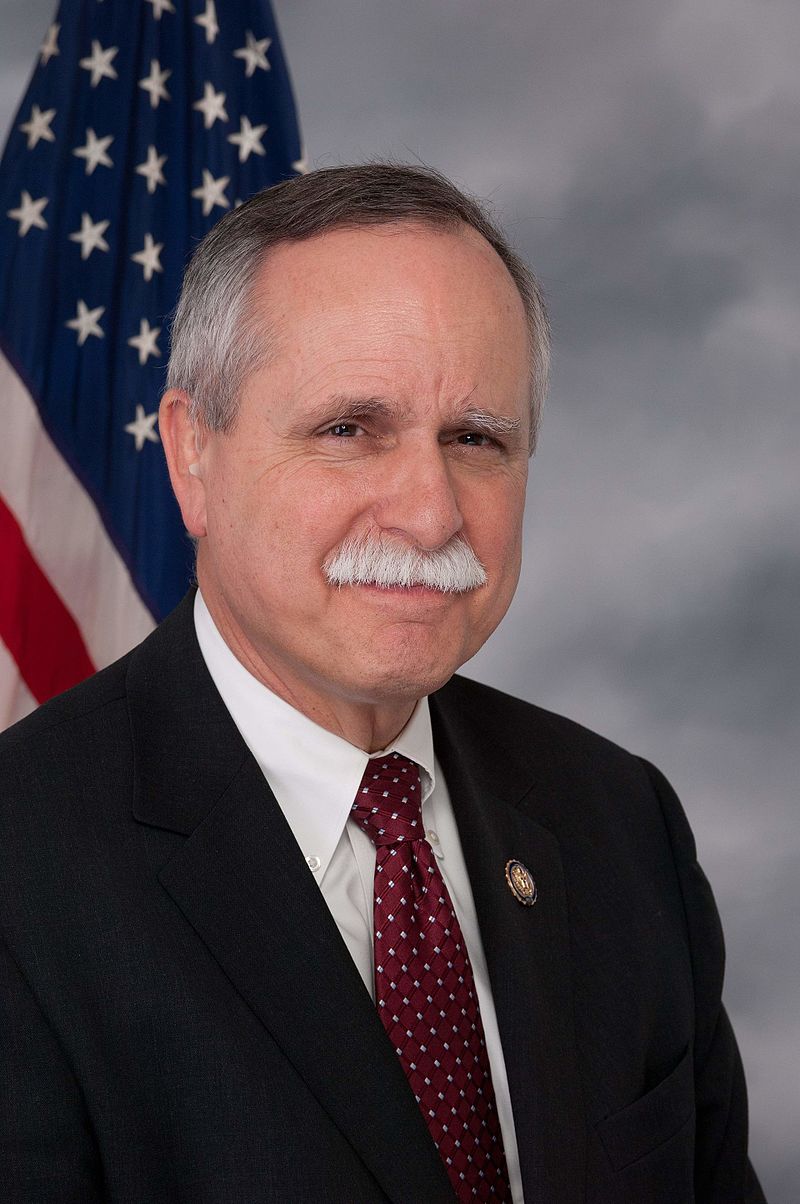 Each of those incumbents announced their intention to run again in rapid-fire fashion this afternoon.
Statements by McKinley and Mooney included language intended to begin contrasting from each other. The new district left most of McKinley's old electoral turf intact while shifting many of the counties that Mooney had run in to the southern district.
"Our work is not done. That's why I will be running," McKinley stated, referring to the new northern district. He said the people living there "deserve a Congressman who delivers results, not just rhetoric. They deserve a conservative fighter who is looking out for them, not their own interests."
Mooney declared, "As a proud member of the Freedom Caucus, unwavering supporter of President Trump and the son of a Cuban refugee, I will not back down on this fight for the future of America."
Miller also announced she will run again in a newly-transformed district.
"As a business owner, bison farmer, mother, and grandmother, I understand the challenges West Virginia families face," she stated. "I look forward to continuing to work to bring more opportunity, investment and good-paying jobs to the Mountain State."
West Virginia is in this position because population loss has meant that the state must move from three congressional districts to two.
The decisions about a congressional map came after months of public hearings and then meetings at the Capitol. Lawmakers reviewed possible congressional maps that divided the state in a variety of ways, including east and west or somewhat diagonally.
With little discussion Wednesday, the Senate voted in favor of the new map 30-2. Only senators Robert Karnes, R-Randolph, and Mike Caputo, D-Marion, voted against it.
There was already near agreement between maps being considered in each of the chambers. The only differences earlier this week were the treatment of Ritchie and Pendleton counties.
Now both chambers have Pendleton in the southern district and Ritchie in the northern district.
Senate Judiciary Chairman Charles Trump, R-Morgan, said Wednesday newly-adopted map has a better population deviation — meaning there's minimal difference between the districts — than an earlier selection.
"It provides for a much lower population deviation," he said.
West Virginia's unique shape makes establishing compact districts hard to impossible, Trump said. But he endorsed the map as coming as close as can be.
"Compactness is quite a challenge when you're trying to draw any kind of district. The two West Virginia panhandles render the state uncompact," he said.
"I believe this bill meets the constitutional requirements of both the United States constitution and the West Virginia constitution. I think it's a good map."