After a lot of starts and stops, the Senate Judiciary Committee passed out a bill that would limit the period West Virginians are eligible for unemployment benefits.
Today was the third day for the committee to consider the bill.
Part of the complication was an amendment proposed by Sen. Robert Karnes, R-Randolph, to exempt people who lose their jobs over covid-19 vaccine mandates even if they express sincerely-held religious beliefs.
A majority of the committee voted in favor of the amendment on Monday afternoon. But several Senate leaders had argued against the exemption, saying it opened an enormous loophole. Senate Judiciary Chairman Charles Trump called a halt to consideration on Monday and said the bill might be considered again later.
Senate Bill 2 was back on Tuesday afternoon's committee agenda. The committee got a late start as members of the Republican majority filed in several minutes after the scheduled start time. Shortly after resumption, Karnes made a motion to take a five minute recess that stretched several minutes beyond that.
When the committee returned again, Karnes made a motion to drop the amendment. Most committee members voted in favor of doing that.
Then, without discussion, a majority of the committee voted in favor of approving the bill. It now goes to the full Senate.
The Judiciary Committee first began consideration of the bill during a length session last Thursday.
Senate Bill 2, would limit the eligibility period for benefits to 12 weeks if the unemployment rate is below 5.5 percent. The rate would go up an additional week for each half-percent the unemployment rate goes up, to a maximum of 20 weeks.
Right now, the unemployment safety net can typically last for about 26 weeks.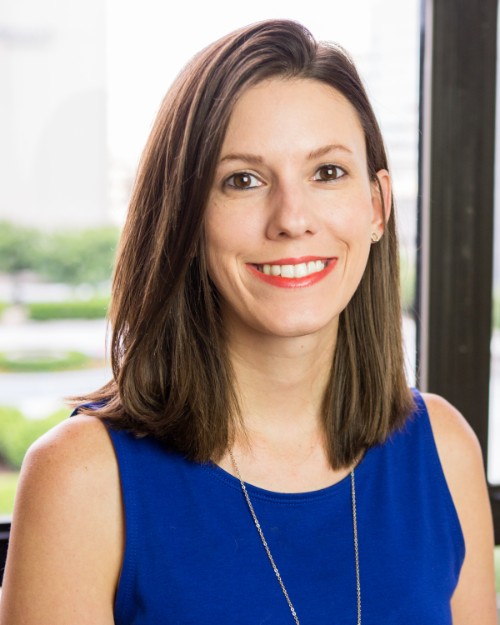 "SB 2 would have drastic negative consequences for workers and our state's economy while doing nothing to address lawmakers' stated intent of filling job openings," said Kelly Allen, executive director of the West Virginia Center on Budget & Policy.
"West Virginia has a record low number of residents currently claiming unemployment benefits, and states that offer fewer than 26 weeks are facing the same high job opening rates we are seeing here."
She said lawmakers should consider a different tactic to ensure more people who want to work can do so.
"Lawmakers should address the barriers to work that keep people outside of the labor force altogether rather than cutting benefits for people who are in the labor force actively looking for work, as those on unemployment insurance are," Allen said.
In the days just before the session began, Senate President Craig Blair described a goal of shortening the period of unemployment eligibility.
Blair noted the relatively few West Virginians drawing unemployment benefits in West Virginia, about 11,000 as of the latest report. But he expressed concern about the rate of unemployment insurance premiums for businesses.
This is one of a couple of bills under consideration in the Senate that would restrict eligibility for unemployment benefits.
Senate Bill 3 would require four specific job search activities a week for people receiving unemployment benefits. Examples include registering with job placement offices, completing applications for employers "reasonably expected to have job openings," participating in job fairs or taking a civil service exam.
People who fail to provide an accounting of the work search activities could be ruled ineligible for benefits.
The Senate Finance Committee approved that bill and reported it to the full Senate after some discussion Monday afternoon.
West Virginia's seasonally-adjusted unemployment rate is 3.7 percent, a mark that Gov. Jim Justice has spotlighted as historic. The rate has steadily declined in recent months.
"This state is setting records, record after record after record, record surplus after surplus, record after record, record unemployment as far as the greatest levels, the lowest unemployment in history," Justice said last week during his State of the State address.
Justice's address touted an incentive for people returning to work, a $1,500-bonus for people who stay on the job at least eight weeks. "It doesn't sound like much at all, but really we have got to some way get them back because they are sitting on a porch somewhere right now a lot of them that are absolutely willing and able, and we need them back," he said.
During the legislative session's opening days, West Virginia University economist John Deskins told lawmakers the unemployment rate has bounced back quickly.
On the whole, that is good news. But the unemployment rate measures people who are actively looking for work and not those who have withdrawn from the job market.
"I will say, though, that most of that improvement has come from people who were laid off who have gotten new jobs," Deskins noted. "But some of the improvement in the unemployment rate has come from labor force attrition."
Nationally, many of those who left the labor market during the pandemic were people ages 55 and above. Many of them might not have been planning to retire, he said, but went ahead to leave the labor market once the pandemic hit. "Seems like a lot of those people left the workforce and just retired early," Deskins said.