WHEELING, W.Va. — Cleanup and power restoration continue in the Wheeling area of Ohio County following a powerful storm system that came through early Tuesday morning, that the National Weather Service Pittsburgh is now categorizing as a derecho.
The derecho, which is a storm that produces a wind damage swath extending more than 240 miles & includes wind gusts of at least 58 mph or greater along most of its length, blew into Wheeling shortly after 1 a.m. Tuesday and left behind hundreds of trees down, more than 15,000 Appalachian Power customers without service, and damage to dozens of buildings.
Wheeling Mayor Glenn Elliott told MetroNews that the storm seemed to have a direct line that started in the southern part of Wheeling Island, tearing through Downtown and East Wheeling, and then going through the Stamm Lane area towards Wheeling Park and Springdale. Wind speeds were clocked around 80 mph at points.
"What is so bizarre with this storm is that parts of Wheeling were not touched. Some friends said their garbage can didn't even blow over but some parts look like a literal tornado went through," Elliott said.
Here is a time-lapse video of the progression of the Derecho Tuesday, June 14th as it caused wide-spread wind damage across the Ohio Valley. pic.twitter.com/QOovrnPpgx

— NWS Pittsburgh (@NWSPittsburgh) June 17, 2022
Wheeling Park, which sits along National Road, received the most notable damage as park officials told MetroNews over 100 trees were down on their property alone. Park officials predicted a near two-month cleanup period from the debris.
Elliott said a few hundred more trees were down around the city, some falling houses and cars. No fatalities were reported from the storm but three firefighters were injured.
"We're not talking about 30-foot pine trees, we're talking about 100-foot oaks snapped off at the base. I've never seen that level of storm damage in Wheeling before," Elliott said.
Gov. Jim Justice declared a State of Emergency for Ohio County due to damage. The West Virginia National Guard has soldiers and volunteers from West Virginia Voluntary Organizations Active in Disaster are pitching in, in what Elliott has called an 'around the clock effort.'
As of early Friday afternoon, more than 1,700 Appalachian Power customers remained without power in Ohio County. County and city buildings in downtown Wheeling regained electricity on Thursday.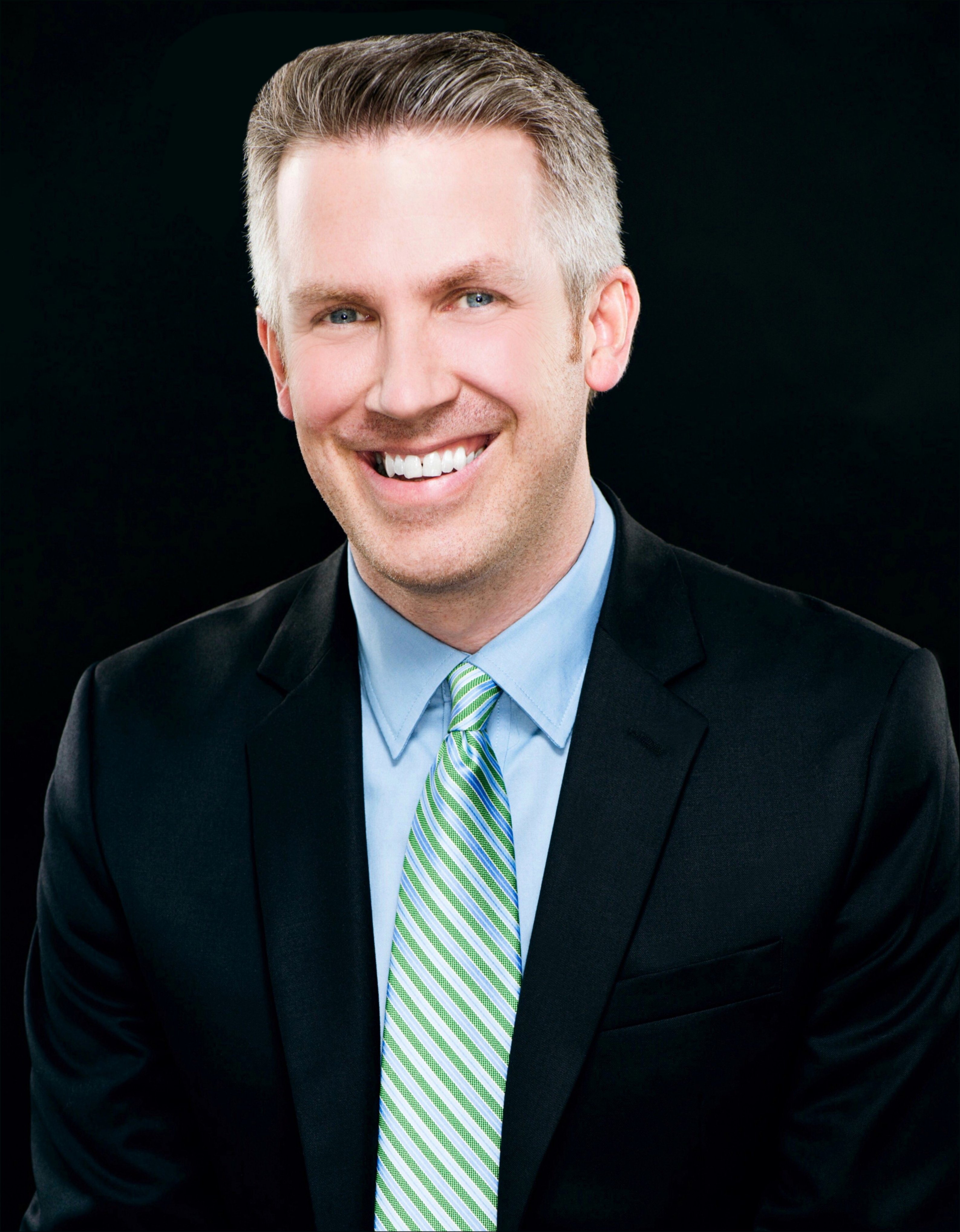 Elliott said buildings around downtown sustained damage including his own. Elliott said an AEP spokesperson called it the highest level of damage from a wind storm in Wheeling in the past 40 years.
"I own a building in downtown Wheeling that suffered a lot of damage. I don't know what that is going to cost me but I lost roofing. I had a window blow out and a lot of buildings downtown had windows blown out. The state DHHR building in downtown had a relatively new roof ripped off in some portions," Elliott said.
If the public in Ohio County has any non-power restoration-related questions pertaining to Tuesday's storm, they can call the Emergency Operations Center at 304-234-3820.