CHARLESTON, W.Va. — U.S. Sen. Joe Manchin, D-W.Va., says there is no reason to be surprised about new legislation addressing energy, health care and deficit reduction.
While Manchin has shown resistance to domestic policy packages over the last year, West Virginia's senior senator has also maintained contact with Senate Majority Leader Chuck Schumer, D-N.Y., about getting a measure through the chamber. The discussions led to Wednesday's announcement of the Inflation Reduction Act, which includes investments in energy technologies and efforts to lower health care costs.
"I've never been in reverse in my lifetime, and I never walked away," Manchin told reporters Thursday.
The measure would dedicate $369 billion for investments in energy technologies and climate change efforts, as well as $64 billion for existing health insurance subsidies for plans on the marketplace for three years. Around $300 billion would go toward deficit reduction.
The plan also includes a permanent extension of funds for the Black Lung Disability Trust Fund; Congress failed to renew an excise tax on American coal last year. The United Mine Workers of America thanked Manchin and Schumer for providing families with "some peace of mind that the benefits they so desperately need will never be reduced."
The measure would raise revenue by $739 billion over the next decade primarily through a 15% corporate minimum tax, Medicare negotiating prescription drug costs and increased enforcement of existing tax codes.
Democrats have struggled to get Manchin to back a broad domestic policy plan. Lawmakers reduced the Build Back Better proposal to a $1.8 trillion bill last year in hopes of getting Manchin's support, only for the senator to reject the framework in December over concerns about inflation and the national debt.
Manchin told reporters Thursday that feelings regarding his opposition to Build Back Better lingered as Manchin and Schumer resumed discussions in April.
"They were still pretty concerned about what happened with BBB and looking at me as the nemesis of that not taking effect, so there's was still some concerns and still some desires that people wanted. There were a lot of negotiations going on considering everything," he said. "I just said, 'We've got to get this thing down to where it's something we can live with, and we do what we have to do.'"
Manchin questioned backing a smaller package earlier this month following the release of June inflation data. He told Schumer to propose a bill addressing prescription drug costs and health insurance subsidies, adding Congress should wait to address climate change and taxes until after the release of July numbers.
Manchin's comments raised doubts about if Congress could even pass a plan. When Manchin and Schumer talked following reports about the concerns, the West Virginia Democrat emphasized his commitment to reaching an agreement.
"I said, 'I haven't walked away. This is ridiculous. We can recalibrate and see if there's something that could be done.' And to his credit, he said, 'OK,'" Manchin said.
The senator said Thursday his proposal would not increase inflation.
"I'm not adding, unless there's companies that weren't paying anything at all and you believe it's fair to let them not pay," he said. "I don't understand it, how they can have the benefit of this great country and not pay."
Biden recognized the challenges of reaching a deal during a press event Thursday. He compared the legislative process to a series of compromises.
"The work of the government can be slow and frustrating and, sometimes, even infuriating," he said. "Then the hard work of hours and days and months from people who refused to give up pays off. History is made. Lives are changed."
Manchin and Schumer also promised Biden and House of Representatives Speaker Nancy Pelosi, D-Calif., that the Senate would consider permitting changes in the fall. Manchin told reporters that changes could speed up the completion of the Mountain Valley Pipeline, a 303-mile pipeline capable of transporting natural gas from West Virginia to southern Virginia.
All Senate Democrats would have to vote for the plan with a tie-breaking vote from Vice President Kamala Harris for the House to begin consideration of the bill. Arizona Sen. Kyrsten Sinema has previously spoken against closing the carried interest loophole, which would generate $14 billion in revenue under the plan. Manchin told reporters he had not spoken to Sinema about the legislation.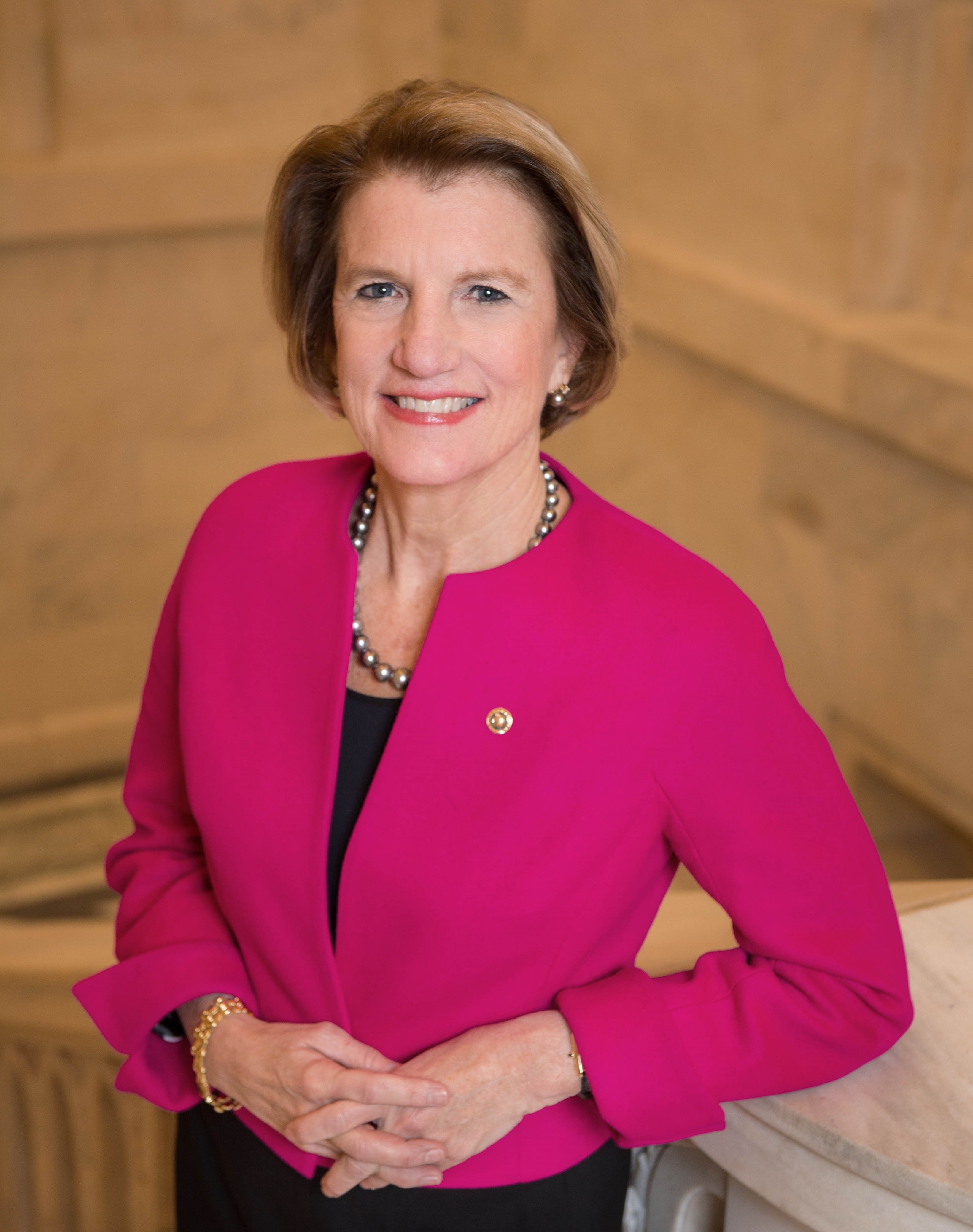 "What we have is a good bill that's fair with everybody. It's a give-and-take proposition," he said. "I think the people that have benefited from carried interest for years and years knew that they had a good run, it was long overdue to get rid of it, and you couldn't justify it anymore."
Sen. Shelley Moore Capito, R-W.Va., opposes the proposal; she described the legislation to reporters as a plan "to spend more and tax more."
"Honestly, it's inexplicable to me how in a time of high inflation, recessionary times that are directly attributed to the overspending that the Democrats did last year, that they would even entertain flooding, again, more federal dollars into the system," she said. "It's just inexplicable, and I think it will just fuel this fire of inflation even more."
Rep. Carol Miller, R-W.Va., used a statement opposing a measure related to computer chip production to attack Democrats for "another round of massive spending" that she argued would increase inflation.
Manchin and Schumer want the Senate to pass the bill before the chamber begins its August recess. The final scheduled day of voting is Aug. 5.