WHEELING, W.Va. — A project years in the making to transform downtown Wheeling is coming to fruition and work is expected to begin this fall.
On Tuesday, Gov. Jim Justice announced he approved the bid award contract for the project to Triton Construction Inc., with a low bid of $31.9 million.
The project, which was first brought to the table in 2016, is meant to beautify downtown Wheeling and improve the roads and sidewalks. The project will add ADA-compliant curb cuts, widened sidewalks, freshly paved roads, and decorative brickwork along Main Street and Market Street, between 10th Street and 16th Street downtown. The project will also add decorative traffic signals, plants, and trees.
"It's so gratifying to see this project moving forward after nearly seven years of being planned and designed. It's going to be an amazing project for transforming the way downtown Wheeling looks and feels," Wheeling Mayor Glenn Elliott told MetroNews Wednesday.
The City of Wheeling is contributing $1.9 million for construction work on the project and $100,000 toward design and engineering. Additionally, the West Virginia Department of Transportation (WVDOT) has also been awarded a $16.25 million federal RAISE grant for the project.
Elliott said he and City Manager Robert Herron met with Justice in 2021 in Charleston to finalize the plans of the project. He said there were many hurdles including the redesign of the sidewalks. Elliott said most sidewalks in downtown Wheeling have underground vaults that were used to loading coal into basements but most are not in use anymore.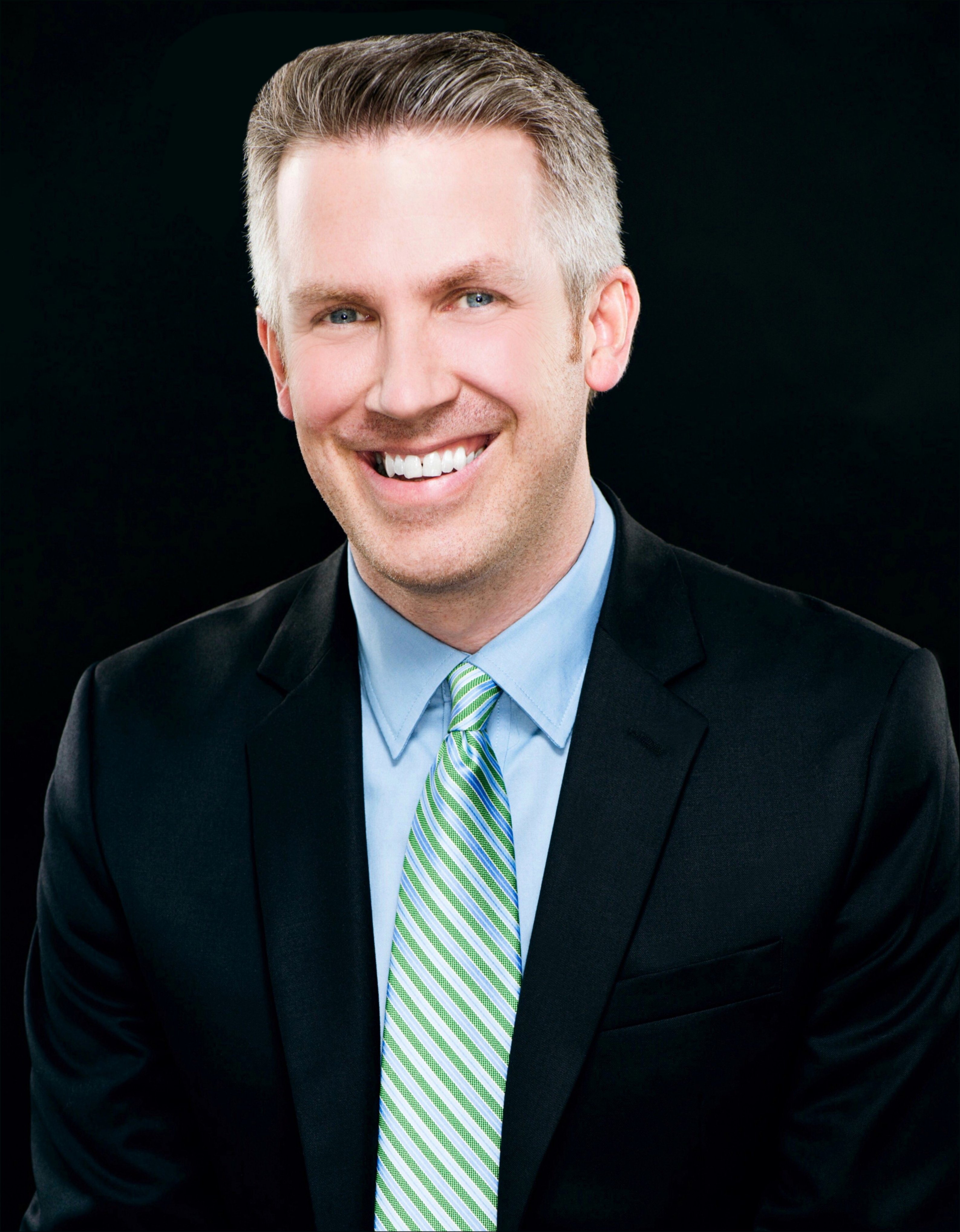 The mayor also said that the last time the sidewalks were refurbished in downtown was 1980, before the Americans with Disabilities Act (ADA) of 1990. He said Wheeling's current sidewalks offered a graded slope more than the requirement.
"This wasn't a situation where you pour concrete and slap asphalt down and fix the project. There was a lot of engineering that went into this project," Elliott said.
Elliott said it's no secret the conditions of the roads itself through downtown are not up to par. In 2016, the DOH was approached by city officials urging a repaving project and the potential to modify it into a streetscape project. Main Street in Wheeling is part of State Route 2 so Elliott said the city could not perform its own maintenance on the road.
Traffic interruptions are expected to be at a minimum with the project. Elliott said most of the underground work on Main Street is completed but Market Street may be disturbed because it needs a new sewer line.
"I think at the end of the day, people need to know while there may be disruptions in the short term, the result will be something we can be proud of and hopefully will serve the city well for decades to come," Elliott said.
The Wheeling Streetscape project was one of six construction projects included in a special bid letting, held by the WVDOT on July 26. The WVDOT wanted to expedite approval of the contract to begin work as quickly as possible.
"The streets and sidewalks of downtown Wheeling have needed this work for several years," said District 6 Engineer Tony Clark, P.E. in a release "This work will make great strides to update and beautify downtown Wheeling and present an attractive face to the city for residents and visitors."
Construction is expected to start later this fall and be completed in 2024.
The Wheeling Streetscape joins a list of construction projects currently happening in the Ohio County city including the multi-year I-70 Bridges Project expected to wrap up this fall and a rehabilitation project on the historic Wheeling Suspension Bridge.
"When you're in Wheeling right now, there are orange comes everywhere," Elliott said.
"I always try to tell folks, that's a sign of good things to come. We have to endure a little bit of inconvenience and at the end of the day we're going to have a completely redone highway system, a completely redone downtown streetscape system and a completely refurbished Suspension Bridge."