CHARLESTON, W.Va. — U.S. Sen. Joe Manchin, D-W.Va., released Wednesday the legislative text of an energy permitting measure as opposition continues against the proposal and its inclusion in a government-funding resolution.
The 91-page Energy Independence and Security Act includes language directed at reducing the time for project reviews and assessments, establishing limitations on legal challenges to projects, and finishing the Mountain Valley natural gas pipeline.
The bill's release comes as lawmakers face a deadline to pass a continuing resolution to avoid a government shutdown.
The Energy Independence and Security Act would establish a two-year target for reviewing major energy projects under the National Environmental Policy Act, which requires assessments of a project's environmental impact. The bill also would set a 150-day statute of limitations for legal challenges.
The president would be required to designate 25 energy projects of "strategic national importance." The list must include a minimum number of projects involving critical minerals; clean energy manufacturing and utilization; biofuel and fossil fuels; electric transmission; the capture and transport of carbon dioxide; and the production, transportation and storage of hydrogen energy. Selected projects must cost more than $250 million and have sufficient financial support. Efforts would likely be subject to an environmental assessment and reviews from state and federal agencies.
Such projects would additionally need to improve the country's energy reliability, promote new technologies and increase trade of American-produced energy.
The president would have to designate the projects within 90 days of the law taking effect. Multiple federal agencies — including the Department of Energy, the Department of the Interior and the Federal Energy Regulatory Commission — would receive project applications. Federal agencies would prioritize environmental reviews, and $250 million from this year's domestic policy law would go toward accelerating assessments.
The federal government would have increased authority for allowing transmission lines deemed a national interest. The Federal Energy Regulatory Commission would be responsible for evaluating project costs as it relates to affected areas,
Manchin — as well as Sen. Shelley Moore Capito, R-W.Va. — has advocated for the completion of the Mountain Valley Pipeline, a 303-mile natural gas system capable of transporting natural gas from West Virginia to Virginia. The pipeline is 94% complete, but work has slowed down due to legal challenges as the project's cost has surpassed $6 billion.
Under Manchin's bill, federal officials would have to issue necessary assessments, permits and other documents for the pipeline's construction and operation within 30 days of the measure going into effect. The D.C. Circuit Court of Appeals would consider further litigation; the 4th U.S. Circuit Court of Appeals has been reviewing cases on the project.
Manchin's permitting legislation is similar to a Republican permitting bill, which Capito unveiled last week. The Simplify Timelines and Assure Regulatory Transparency Act additionally codifies language from the Trump administration limiting oversight of projects.
Manchin contends his legislation only quickens project reviews and assessments.
"We do not bypass any of the environmental reviews. We do not bypass those," he told reporters Tuesday.
Manchin's permitting proposal is part of an agreement between Manchin and Senate Majority Leader Chuck Schumer, D-N-Y.; Democratic leaders agreed to consider the Inflation Reduction Act before Congress' August recess and the permitting bill once lawmakers returned to Capitol Hill.
White House press secretary Karine Jean-Pierre stated Wednesday that President Joe Biden backs Manchin's legislation.
"Today, far too many energy projects face delays — keeping us from generating and shipping critical, cost-saving clean energy to families and businesses across America," Jean-Pierre said. "This is an important step forward to further unlock the potential of these projects and the good-paying jobs they support."
The Senate Environment and Public Works Committee worked with Manchin and his Energy and Natural Resources Committee team on drafting the permitting measure. Sen. Tom Carper, D-Del. — who presides over the Senate Environment and Public Works Committee — stated the legislation upholds environmental regulations and allows clean energy development.
"That's not to say that I'm pleased with everything in this legislation released today – notably, I'm disappointed to see that the bill contains provisions to streamline permitting for the Mountain Valley Pipeline," Carper said Wednesday. "But I intend to uphold my end of the deal that made it possible for us to pass the largest climate investment in history."
Progressive Democrats have raised concerns about including permitting changes in the continuing resolution; Sens. Bernie Sanders, I-Vt., and Ed Markey, D-Mass., as well as more than 70 House Democrats have shared opposition toward such arrangement, criticizing the focus on energy production over climate change.
Sen. Tim Kaine, D-Va., criticized the bill for changing the review procedures for the Mountain Valley Pipeline.
"Over 100 miles of this pipeline are in Virginia, but I was not included in the discussions regarding the MVP provisions and therefore not given an opportunity to share Virginians' concerns," he said Wednesday. "In that sense, I stand in the same position as many of my constituents who have felt ignored along the way."
Kaine described the language as advancing the project "while shutting down opportunities for full administrative or judicial review."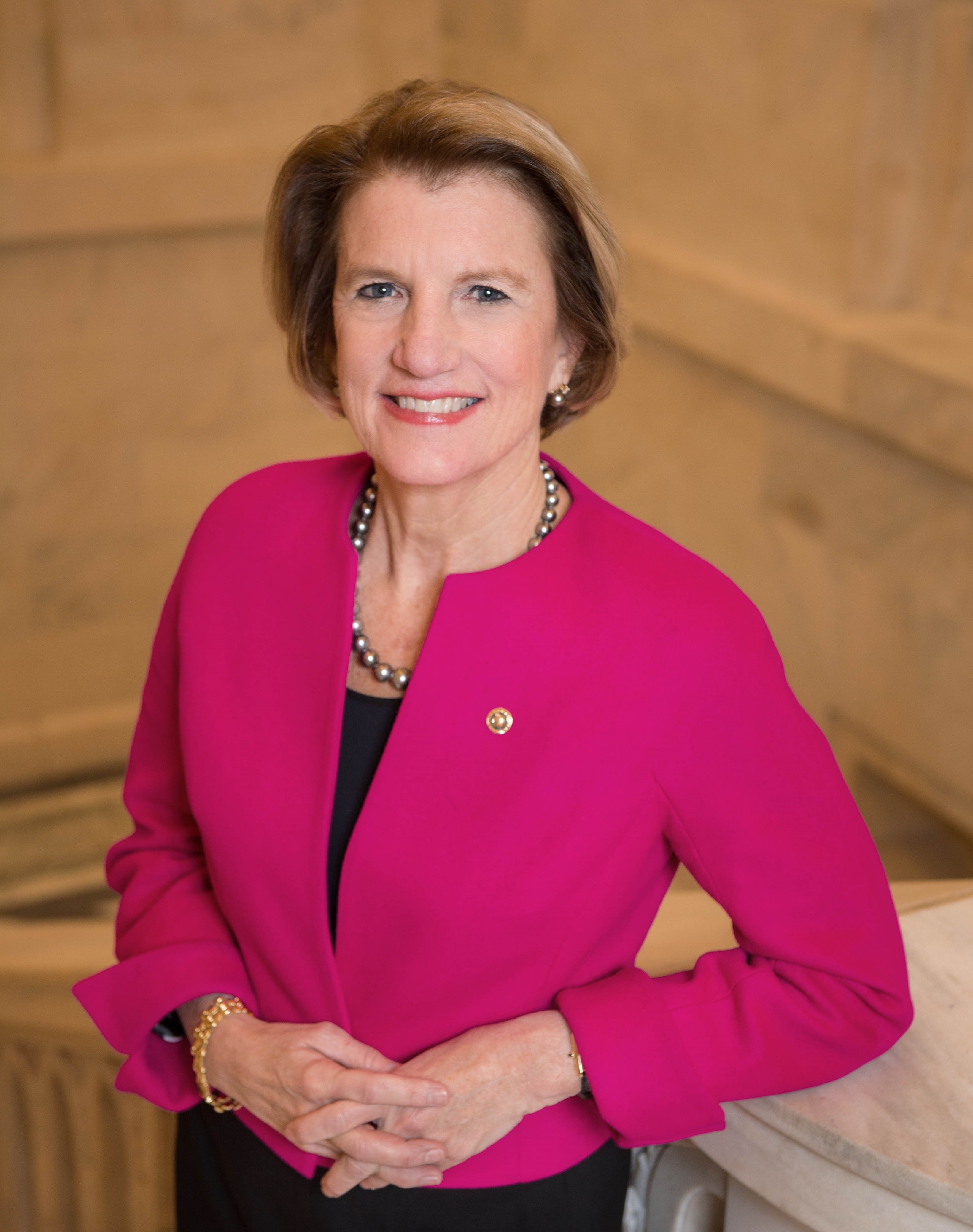 "I urge my colleagues to oppose the MVP provisions in the bill text that has been released today," he continued. "We should enact meaningful permitting reform and then let decisions on the MVP be made on the merits by the agencies we entrust with that responsibility."
Republicans back permitting changes; 46 Republican senators are sponsoring Capito's measure, which Manchin has described as a "messaging bill." Sixty senators need to support the continuing resolution for passage — regardless of permitting language — meaning a bipartisan vote in the split Senate is necessary.
Manchin said Tuesday he needs at least 20 Republicans to back the continuing resolution with his permitting bill.
"Talk is cheap," Senate Minority Leader Mitch McConnell, R-Ky., said Wednesday on the Senate floor. "If our colleague across the aisle wants real permitting reform, Sen. Capito's fantastic bill only needs Sen. Manchin plus nine more Democrats to clear this chamber."
Schumer remains committed to keeping the permitting bill in the continuing resolution. Manchin said anyone who opposes the continuing resolution is willing to allow a government shutdown.
"I'm voting for it," Manchin said Tuesday. "Whoever votes against it is shutting the government down."
Legislators must approve a continuing resolution before Oct. 1 to keep the government open.