MORGANTOWN, W.Va. — Senators Joe Manchin and Shelley Moore-Capito are urging state residents to check the accuracy of draft FCC broadband coverage maps used to determine total funding for each state to enhance coverage. .
All 50 states will receive at least $100 million but the final sum will be based on the total number of households who are unserved or underserved.
"The promise is that everybody will have broadband accessibility but also vibrant broadband," Capito said. "Not something that's difficult or way too expensive and something you reach from your home or business."
Manchin said it's the residents' turn to check the work of the FCC in order to make sure the state receives the maximum level of funding possible.
"West Virginians can now finally search the FCC map and if they accurately show you have broadband coverage at your address or you don't," Manchin said. "If the FCC map is wrong you can submit a direct challenge to the map."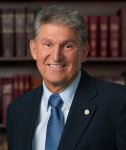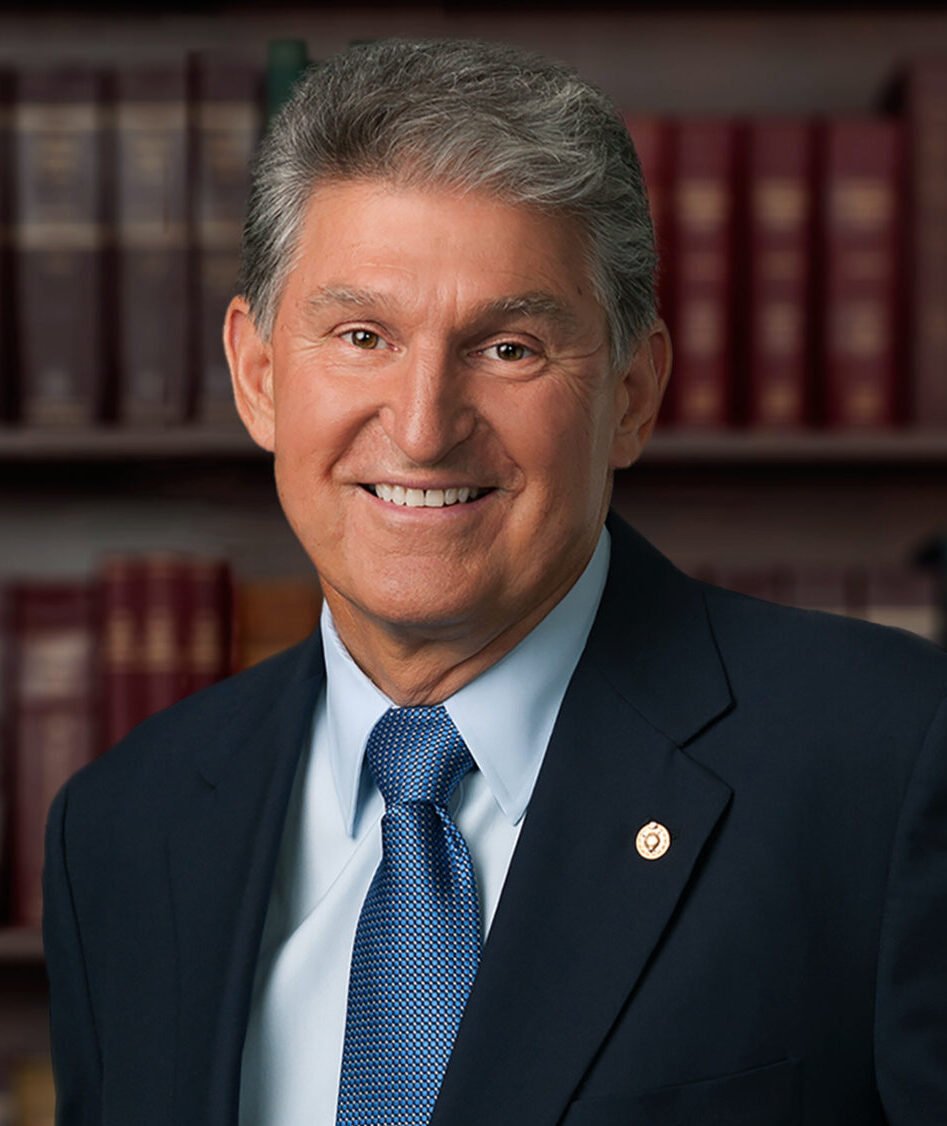 Kelly Workman, director of the West Virginia Office of Broadband and administrative director of the West Virginia Broadband Enhancement Council, said E-911 data from counties was used, data not available to the FCC, so the maps developed by the state show many more addresses than the FCC counterpart.
"West Virginia actually wants to challenge these maps," Workman said. "We have a clear directive from our governor to challenge whenever and wherever possible, so we're very aggressive on that front."
Workman said participation is key. She said each property owner needs to check their address on the interactive map. If the FCC map shows you have broadband and you do not, the attached form must be completed to explain the discrepancy.
To challenge, property owners can enter their address into the form to see how the FCC rates your connection and provide feedback. Challenges can be based on location (missing or incorrect address) or the FCC map could show the address has access but does not.
"States will determine where infrastructure funding is invested," Workman said. "So we need every West Virginian to look at their address on the map and make a challenge if necessary."
Workman believes the draft FCC maps overstate available coverage and verification by residents in rural areas will prove that. Officials believe challenges from residents could increase the available funding from $100 million to $600 million.
"Those areas are not fully represented on the FCC mapping. So it's really important, especially for those in rural areas to go in and submit the location challenge," Workman said.
The FCC must receive all challenges by Jan. 13. The National Telecommunications and Information Administration is expected to release state allocation figures by June 30.