CHARLESTON, W.Va. — Gov. Jim Justice and his COVID-19 response team continue to urge West Virginians to stay up-to-date on their vaccine shots.
During Monday's COVID-19 briefing, InterAgency Task Force Director Jim Hoyer and Dr. Clay Marsh, the state coronavirus czar both spoke about the importance of using the vaccine calculator on the state Department of Health and Human Resources (DHHR) site.
Hoyer said there will be updates to the vaccine calculator later this week including additions to assist and support medical providers. Hoyer said 200,000 West Virginians have completed the calculation process.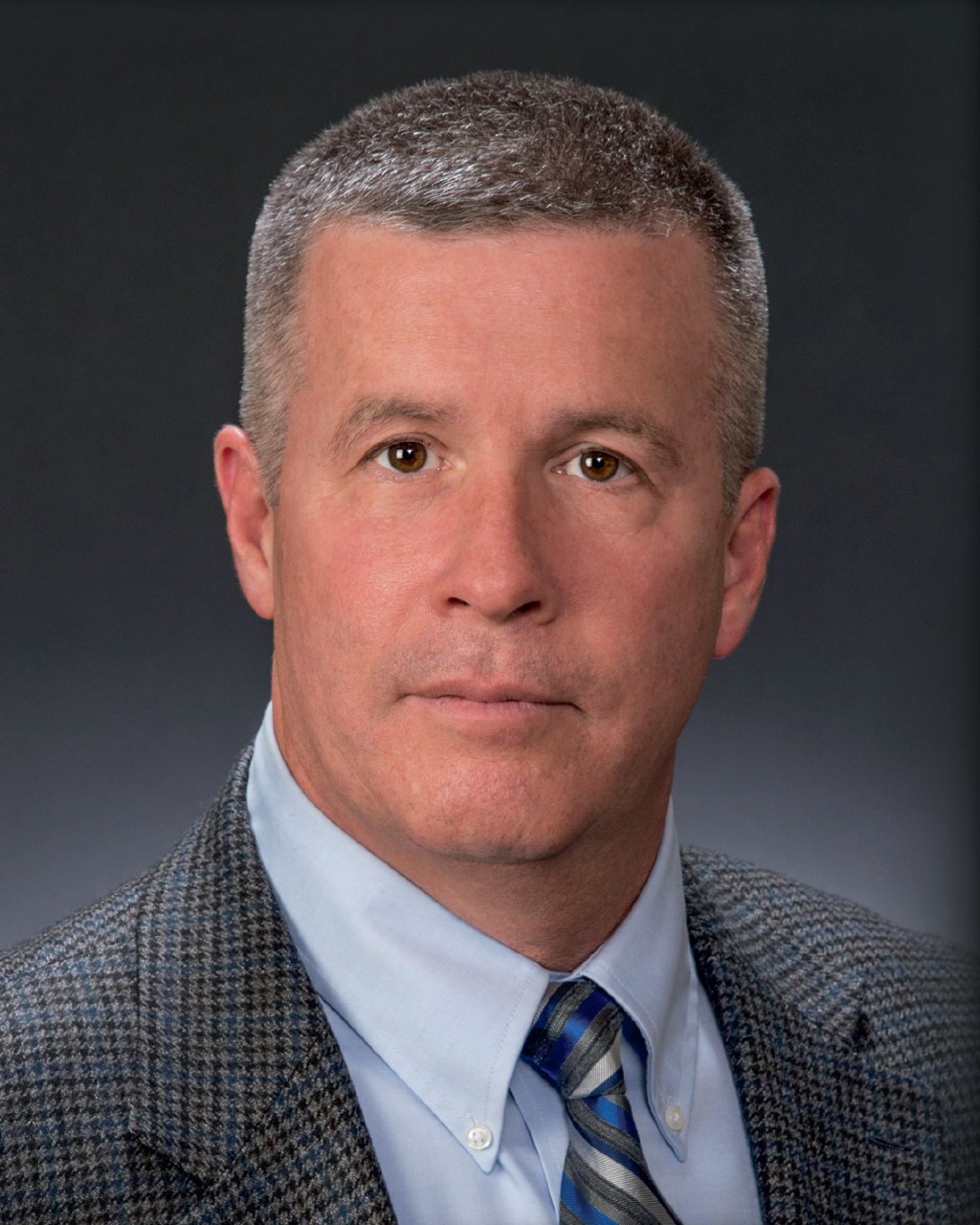 "Later this week, there will also be updates in the calculator to better help people with their due dates as well as the types of vaccine," Hoyer said.
The urgency comes as the DHHR confirmed active cases at 1,343 on Monday. There was no COVID-19 update on Tuesday due to Primary Election Day.
Active cases have outpaced recovered cases by more than 500 in the past week.
"Even though that COVID is not being as severe as it was during the Delta surge of COVID-19 with the Omicron variant, we're still seeing a lot of activity and we still worry that the most vulnerable parts of our population could be at high risk," Marsh said.
Marsh further said about the numbers and vaccine calculator, "As we look at our hospitalizations, we see about 1,000 more hospitalized people in the United States in April than we did in March. But we are also cognizant that, as immunity starts to be reduced because of the time from the last vaccine, or if people have not been fully vaccinated, the result is a reducing amount of protection over time, which makes it really important for people to know when your next shot is needed."
All West Virginians ages 5 and older are eligible for the COVID-19 vaccine. After the primary series, first booster shots are recommended for those ages 12 and older.