Congressman Alex Mooney knocked off fellow Congressman David McKinley in a rare matchup of Republican incumbents, rolling up big margins in the district he's been representing for years. McKinley's margins were smaller in his traditional turf.
Mooney led by 15,309 votes with 99 percent of precincts reporting. He benefited from an endorsement by former President Trump, who remains popular in West Virginia.
"Obviously the endorsement of President Trump was crucial," Mooney said on MetroNews' live election coverage.
"Everywhere I went, people said 'Trump endorses you, I'm with you.' He's wildly popular in this state."
On the Democratic side Barry Lee Wendell of Morgantown defeated Angela Dwyer of Martinsburg. So Mooney will be matched against Wendell in the fall.
Because West Virginia lost population over the past decade, it lost one of its three congressional seats. Lawmakers at the Statehouse decided on a general north-south split for the two remaining districts, resulting in a collision between two incumbents, Republicans McKinley and Mooney.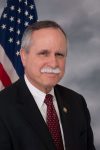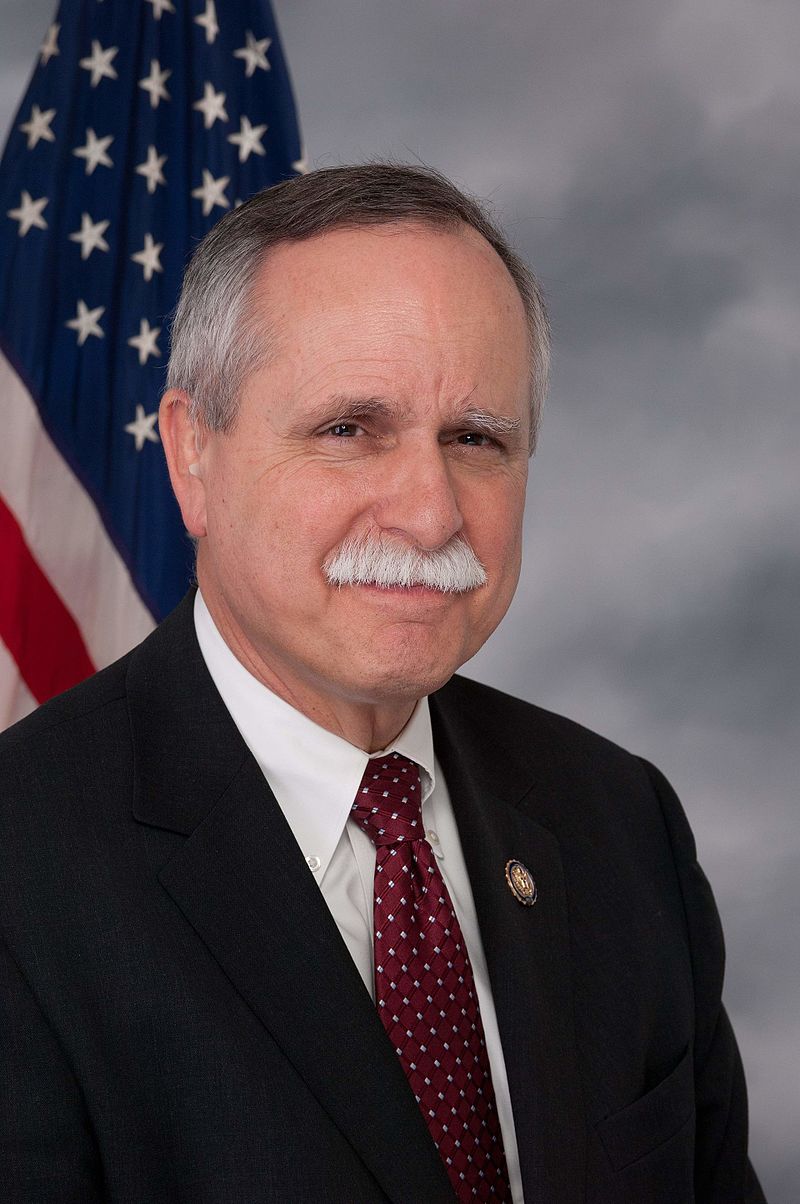 McKinley, a Wheeling resident, has served in Congress since 2011, representing what had been West Virginia's 1st Congressional District. Mooney, a Charles town resident, has been elected for what was the 2nd Congressional District since 2015.
"Serving the people of West Virginia has been the honor of my life," McKinley stated. "I'm proud that I have always stood up for what's right for West Virginia — even when it hurt me politically. The groundwork we have laid over the last 12 years has paved the way for a more prosperous and diverse West Virginia economy."
Other Republicans in the race for West Virginia's  2nd Congressional District included Susan Buchser-Lochocki of Morgantown, Rhonda Hercules of Wheeling and Mike Seckman of West Union.
The latest MetroNews West Virginia Poll released late last week showed Mooney leading by 15 points over McKinley among likely primary voters. The others were receiving just a small amount of support.
This race drew significant attention, with Mooney receiving a much-sought endorsement by former President Donald Trump. "We have to make sure that we vote for this great gentleman," Trump said during a telerally. "A friend of mine, and really a warrior in every sense of the way."
McKinley received endorsements by Gov. Jim Justice, a Republican, and Sen. Joe Manchin, a Democrat. "This man (McKinley) is the man you want," Justice said in an appearance with McKinley last week.
The Mooney-McKinley matchup drew attention by national media outlets like The New York Times, The Atlantic and CBS News.